About Us
The guardians of freedom in corporate communication.
At Zextras we strongly believe that your data is yours, and must be yours alone.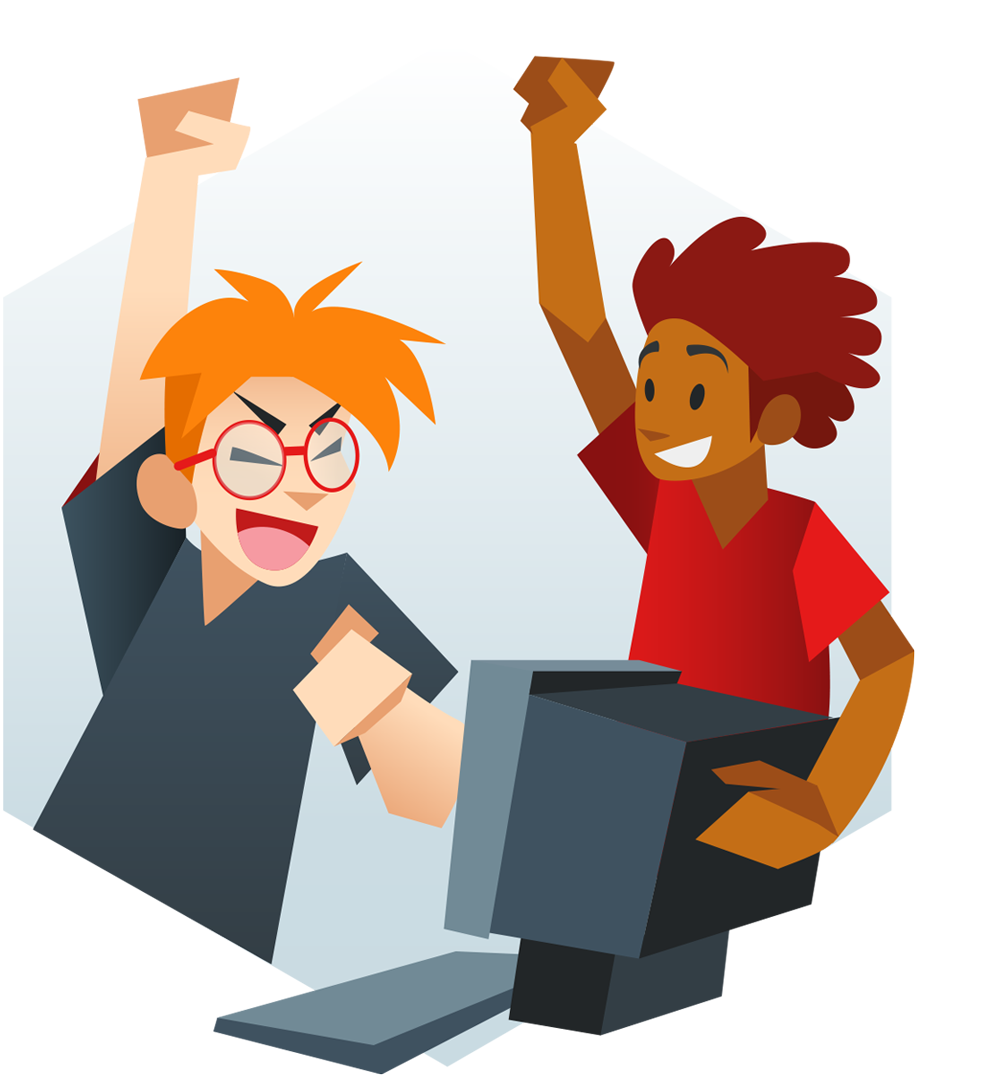 Since 2000, we've been a group of open source enthusiasts, champions of e-mail and collaborative environments. After working days and nights on custom solutions for our customers, we met Zimbra. We saw all the good in their Open Source edition, so we decided to join forces for the greater good. From 2010, we've been developing add-ons to help our customers obtain the best possible e-mail platform.
In the meantime, the market has evolved and our experience has grown.

We have met hundreds countertrend companies demanding a centralized, versatile, and secure platform, not considering SaaS.

So, we decided to create our own new project ourselves: a private e-mail and collaboration platform that didn't come at the cost of data sovereignty. We stood our ground in our fight against the big tech companies and their proprietary cloud solutions to give our customers complete control over their data and communications.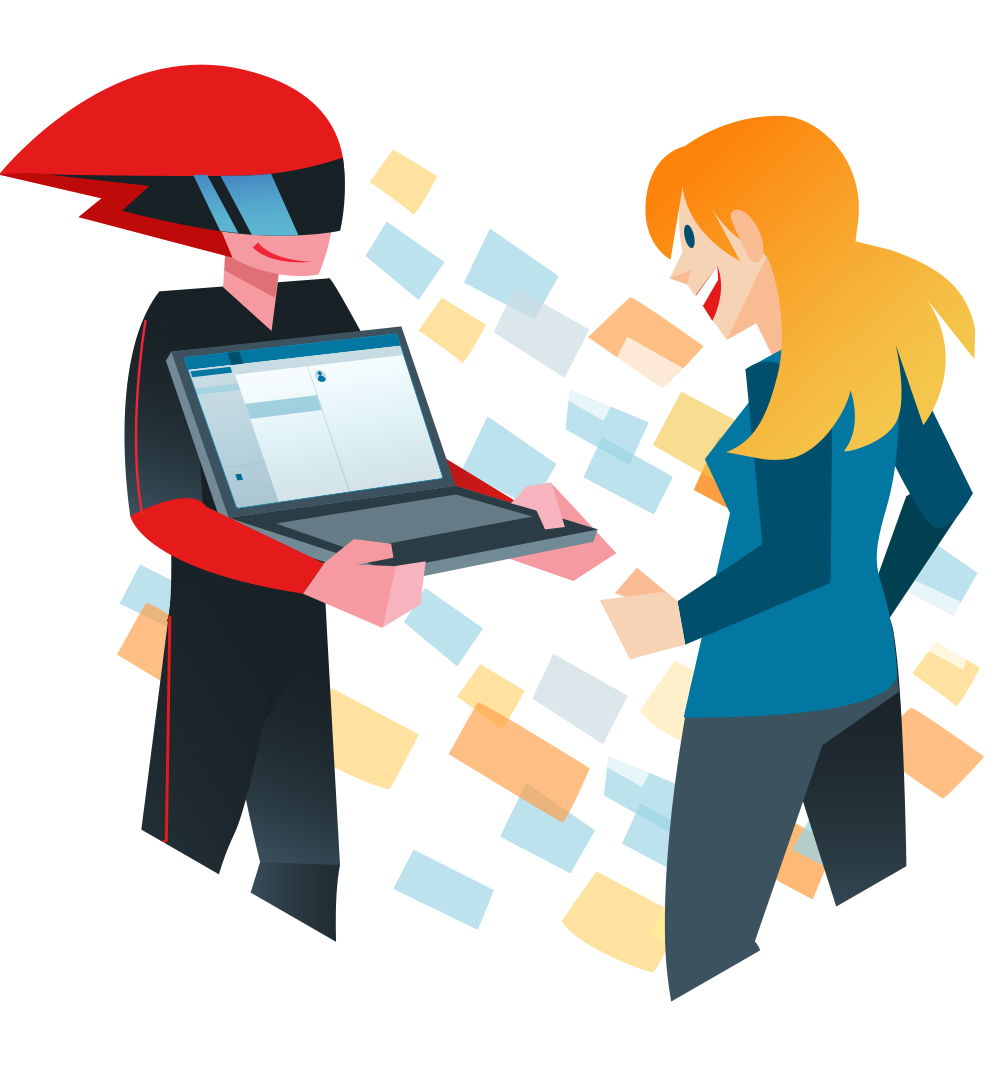 Our latest and most challenging mission is Zextras Carbonio. It's not only about the product, but also the project. The open-source edition of Carbonio aims to allow users across the world to benefit from free and open software, and to spread the word about the "private needs" of the many organizations that can't find the answer to their needs in the cloud.

By expanding the number of organizations that can benefit from a comprehensive and private collaboration platform, we show our commitment to creating the best digital workplace for your people, entirely controlled by your people.
At Zextras we aim to give you the freedom to communicate in a digital place that is yours and yours alone.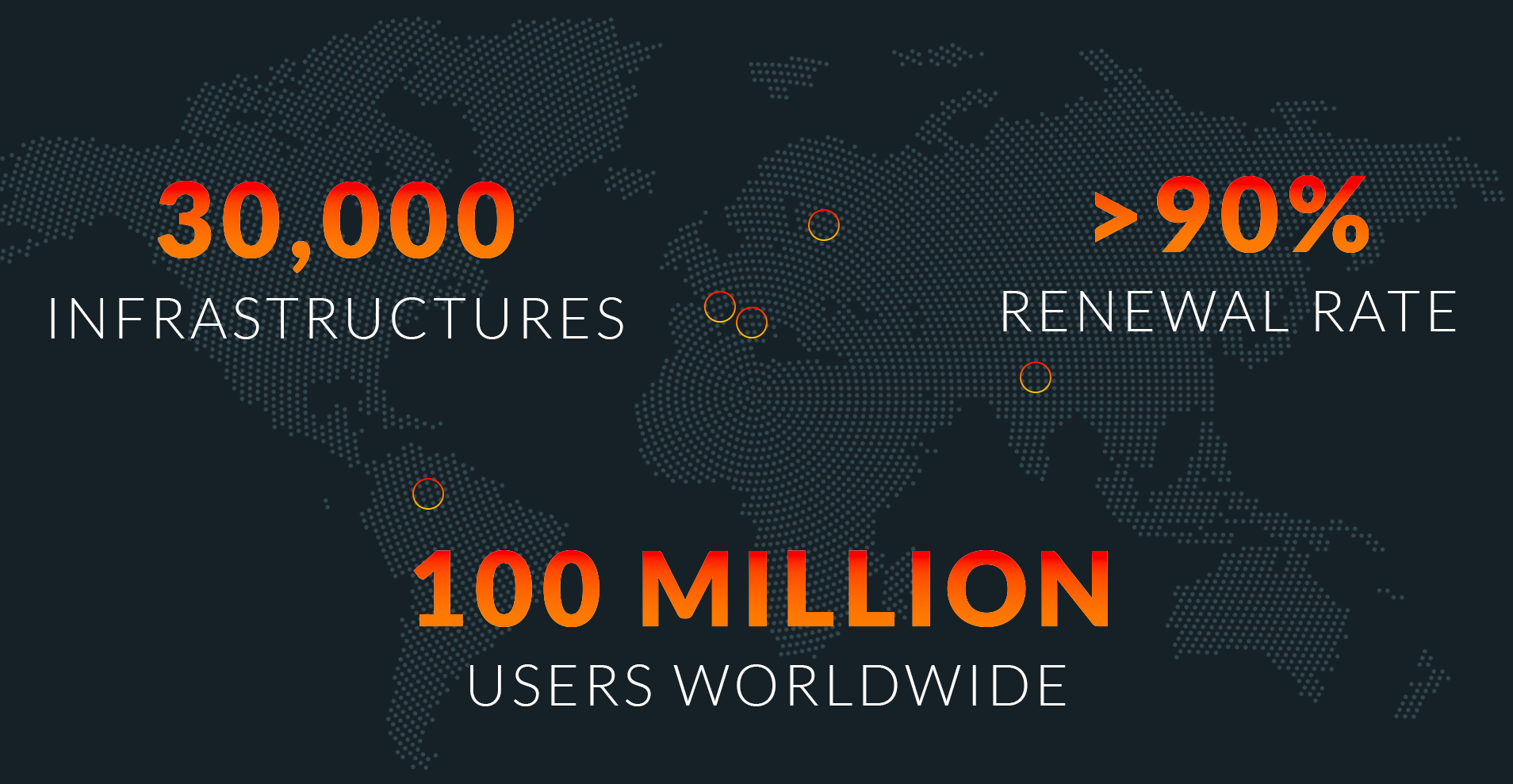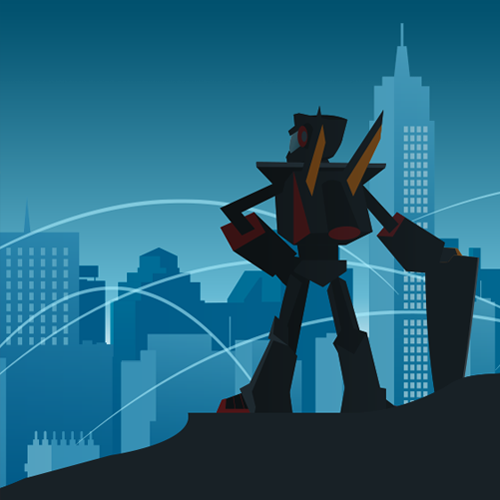 Carbonio
Find out more >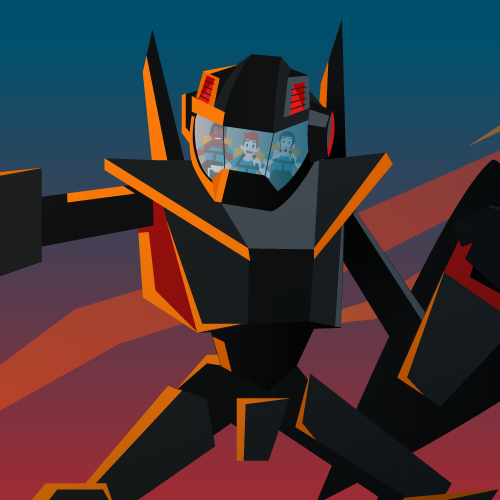 Carbonio Community Edition
Download for free >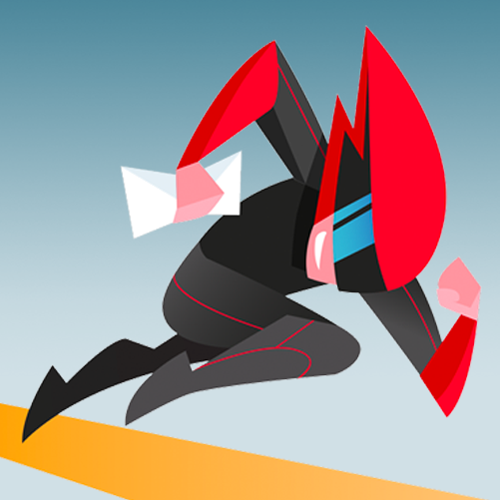 Suite for Zimbra
Start your trial >