Zextras and Amazon Web services
---
A key partnership
to provide private, secure and compliant digital workplace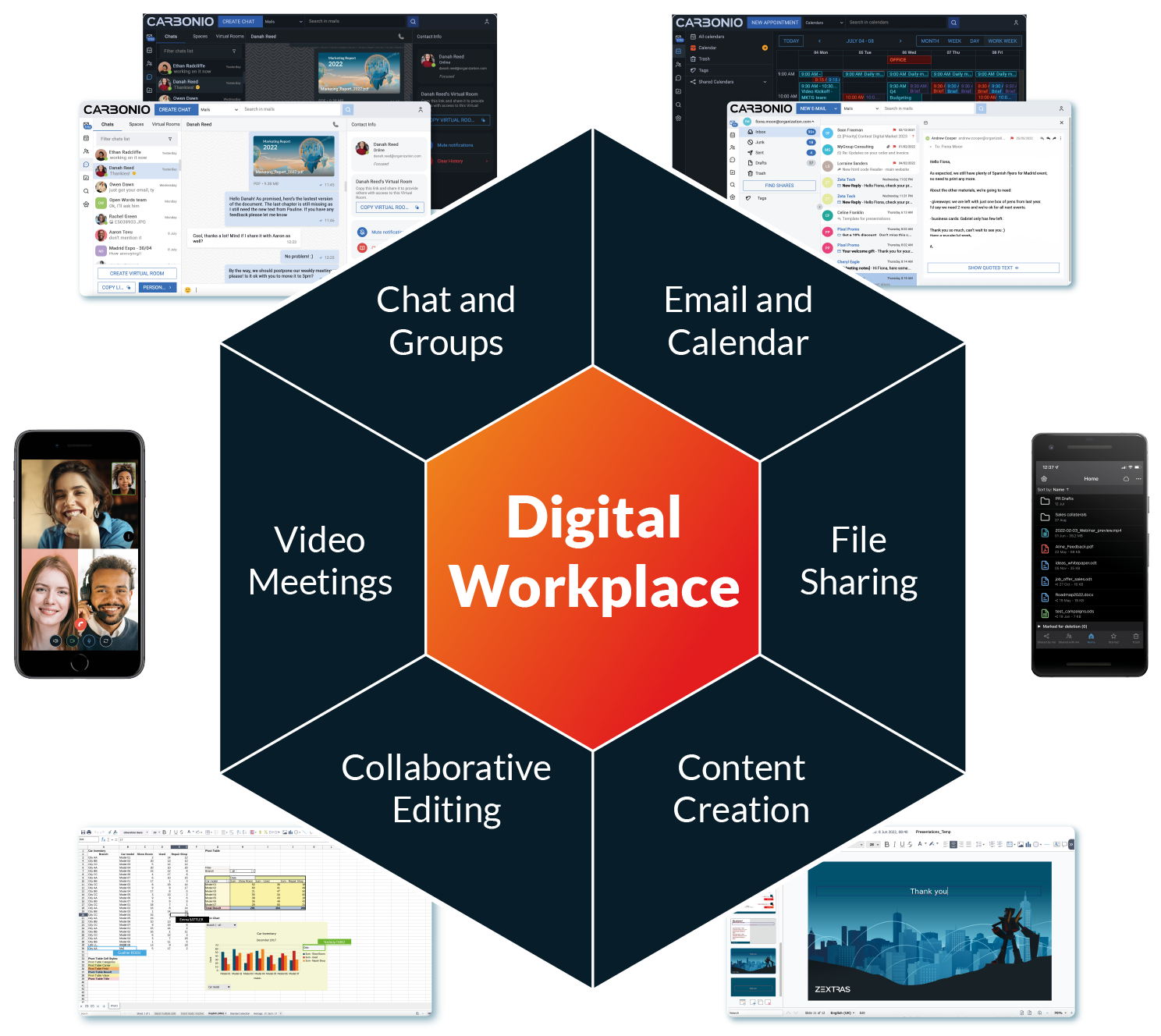 Zextras Carbonio on AWS merges the simplicity of the cloud with the protection of a private software. Choosing this combo means having data protected, thanks to the application, which is private by design, and thanks to AWS' "deployment per region" method, the organization is then 100% GDPR compliant.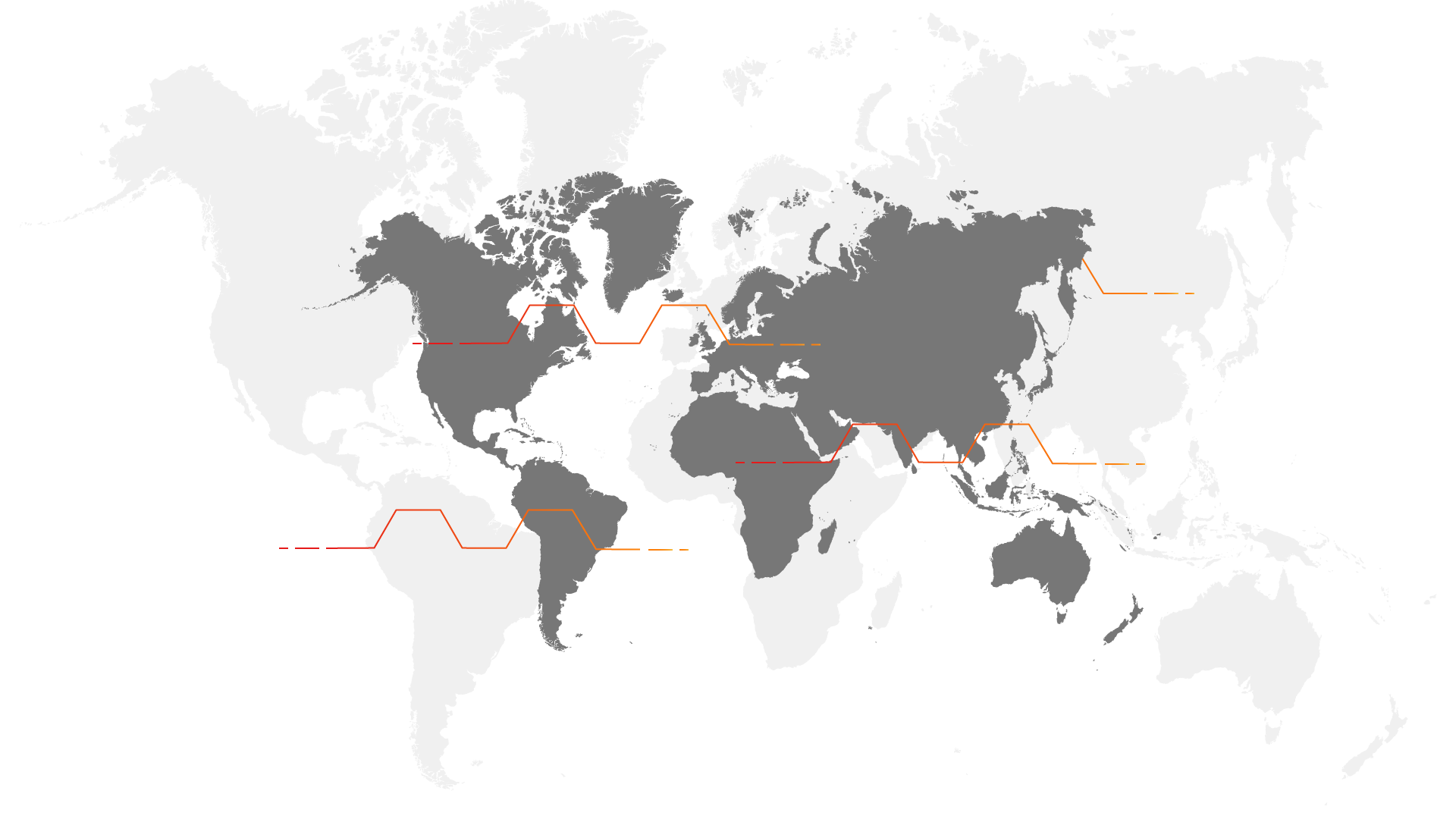 Key Benefits from the Partnership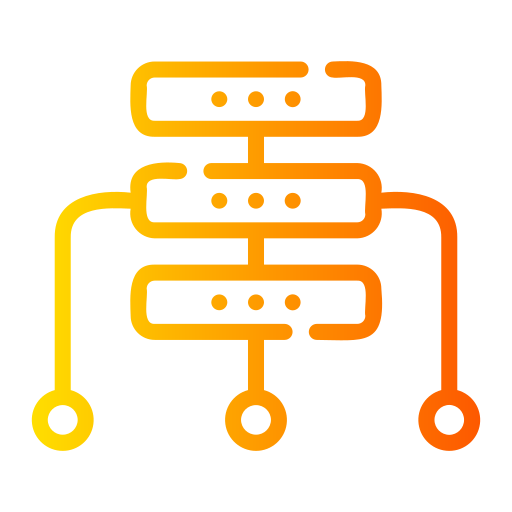 Storage Management
Carbonio is already compliant with AWS S3 storage. Moreover, thanks to the flexibility of Carbonio and AWS S3, the data can be compressed and deduplicated, in order to save space.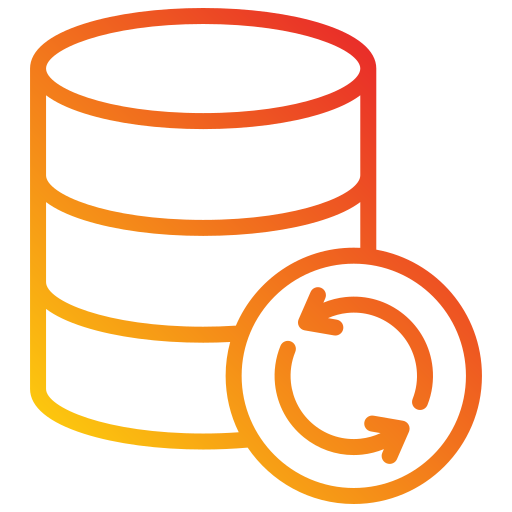 Backup on external storage
Backup on external storage is important to protect information, if something happens to the organization's physical data centers. This feature is available thanks to Carbonio and AWS' S3 storages.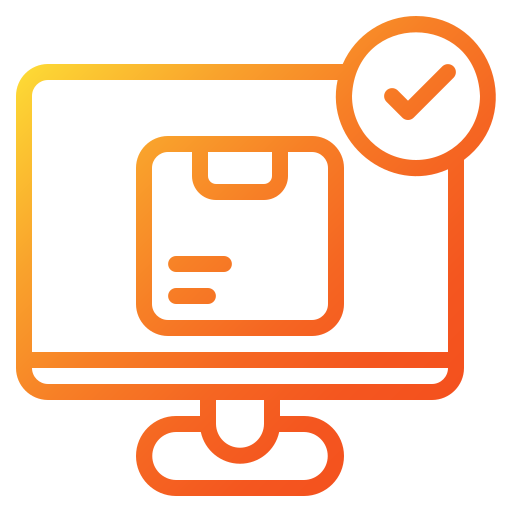 High Availability (HA)
Carbonio's HA is the feature that allows users to always access the service. Even if the servers experience some downtime, they will never go down user side.
Case Study - Italian Town Hall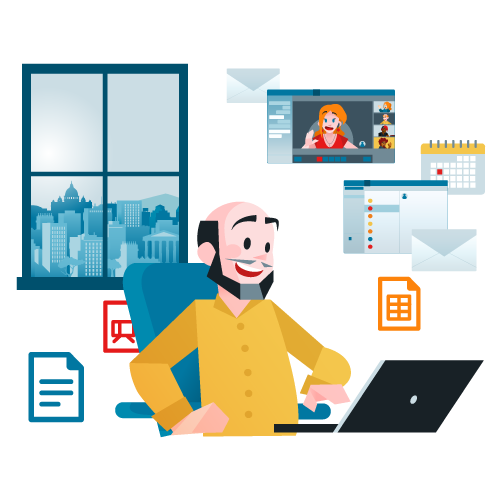 Challenge
The customer, one of the biggest Town Halls in Italy, had Microsoft Exchange and they had to choose a cloud software for their digital workplace, given the AGID's (Agency for Digital Italy) Cloud First policy. The alternative was expensive investments in hardware, virtual machines, and storages. This way, they should have paid everything in advance.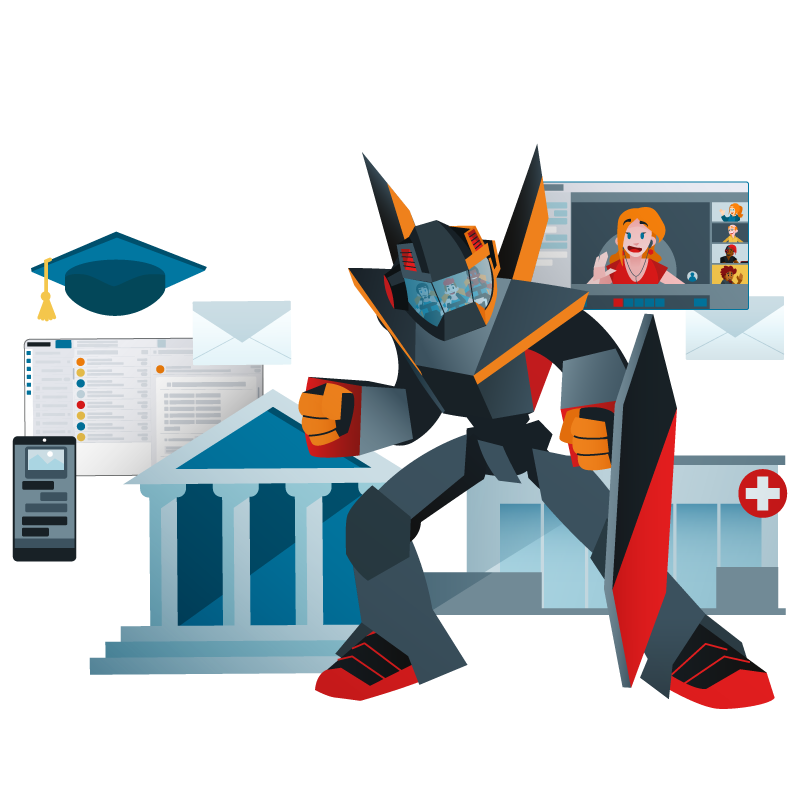 Solution
Zextras Carbonio on AWS provided the customer with all the necessary features of a digital workplace, avoiding the need for paying in advance. Moreover, they appreciated the team who is available for 1:1 discussions and can offer a tailor-made support. Finally, Carbonio software can be customized, in comparison with the standard hyperscale software or Microsoft Exchange.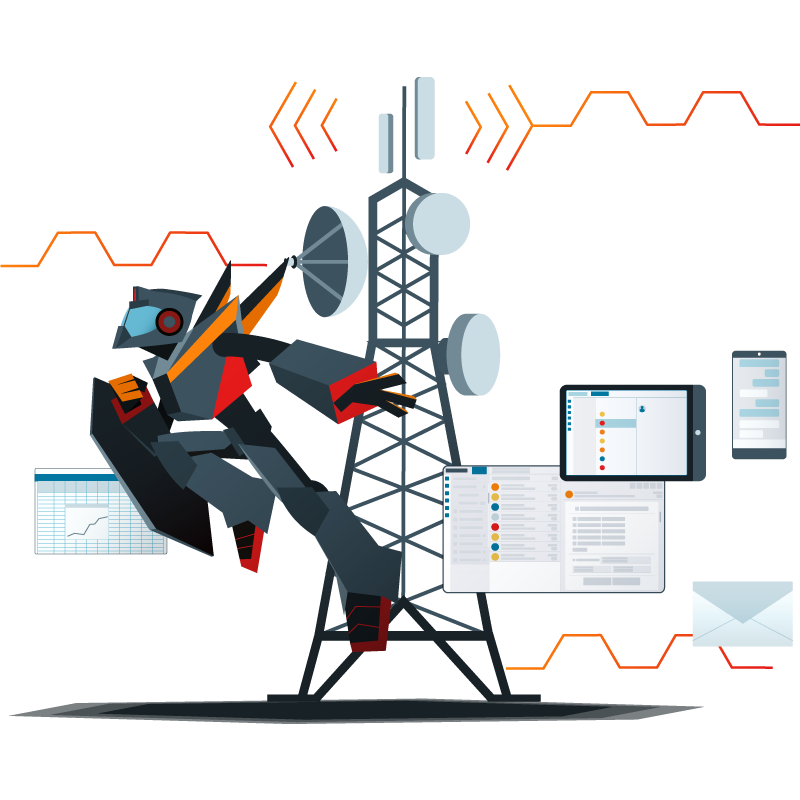 Results
The customer got full control on their infrastructure, while avoiding the need of pre-provisioning and maintenance. Moreover, the customer pays per use and the storage they own can be increased on the fly, based on their current needs.
Successful cases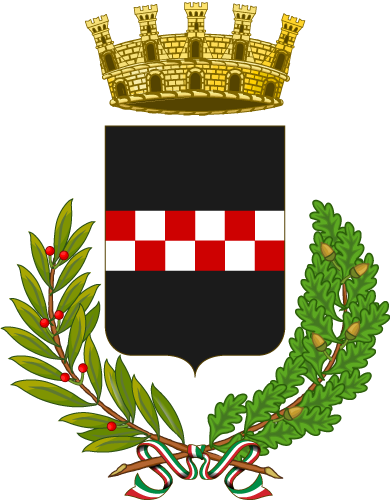 Quarrata Town Hall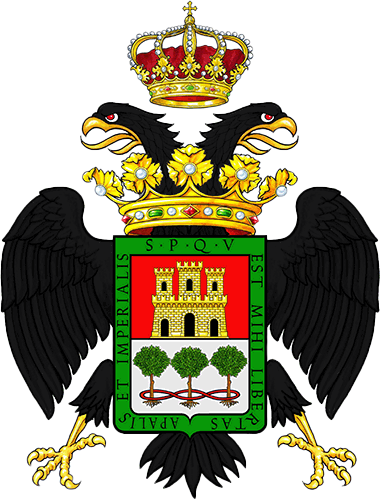 Velletri Town Hall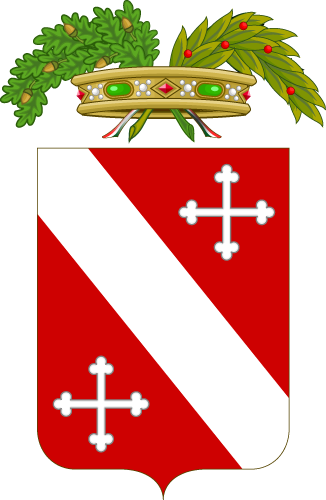 District of Teramo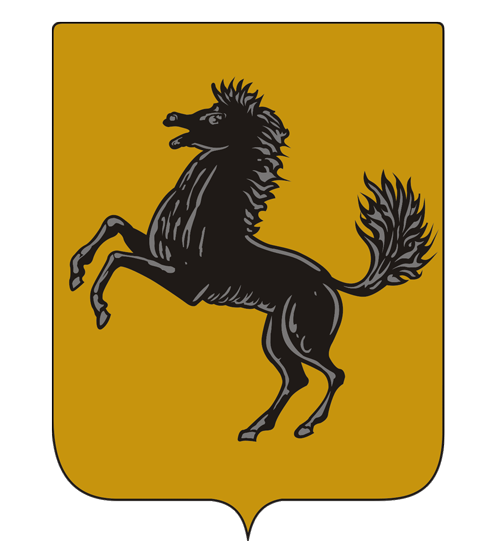 Naples Metropolitan Area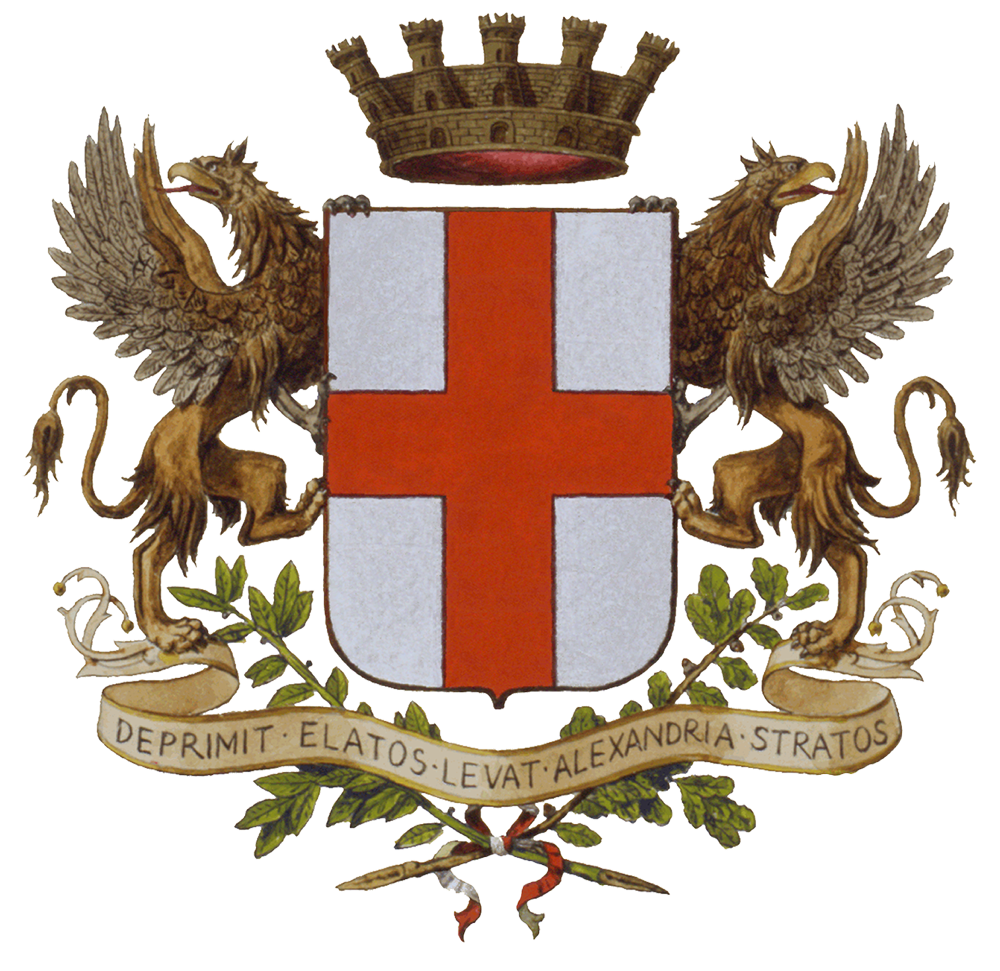 Alessandria Town Hall