Why Choose Zextras CARBONIO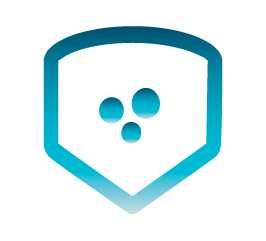 Private
---
Zextras Carbonio is a self-hosted software platform that guarantees full sovereignty over your data. Be compliant with regional Data Privacy Regulations, secure your employees, customers, and citizens' privacy. Achieve digital sovereignty.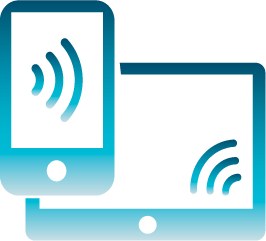 Fully Digital Workplace
---
Zextras Carbonio enables the users to perform all the daily tasks freely and privately. From e-mail, to file sharing and co-editing, come to discover the compliant digital workplace.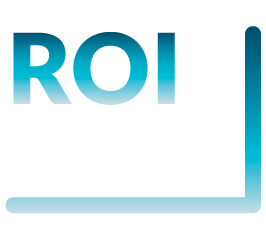 Robust and Secure
---
Zextras Carbonio was designed from the ground up for large scale distributed deployments with near zero downtime and a strong focus on your return of investment.
Trusted by the world's most demanding industries
The private alternative to hyperscale cloud providers. Zextras Carbonio is trusted by businesses looking for digital sovereignty but can't give up scalability.
Advanced e-mail management
Enjoy the convenience of a modern, faster, and more intuitive email experience.
Multiple profiles, shared accounts & folders, attachment preview, and other management tools such as tags and filters.
Calendars and events management
Get the most out of your time using modern calendaring.
Shared calendars and integration with physical and virtual meeting rooms.
Video meetings and Chats
Effortless communication with your colleagues.
Screen sharing, meeting recording, external attendees, waiting room, and meeting moderation.
Collaborative editing
Work together simultaneously and edit documents.
Integrated word processor, spreadsheet, and presentations (supporting Microsoft formats and ODF).
File management
Keep your workspace, files and folders organized, and access them directly from your client.
Full sharing capabilities, access control, file versioning, and integration with email attachments.
Dedicated mobile applications
Enjoy the advantage of having your emails, calendars, chats, files, and other essential information always available and be connected to your work no matter where you are.
Contact Zextras to Get to Know Carbonio Better!
Contact us to discuss the best solution for you. A team of technicians and sales consultants is available to make you do the best choice.