Zextras Carbonio Community Edition
The free and open source email and collaboration software
Discover the project
Why choose Zextras CARBONIO Community Edition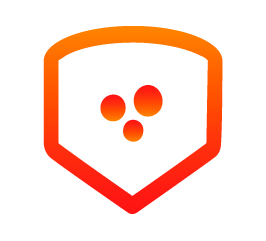 Private and Open Source
---
Carbonio Community Edition is 100% open source: unleash the full potential of transparency and interoperability. Adapt the software to your needs.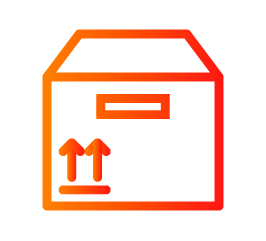 Ready out of the box
---
Designed for the connected workplace, Zextras Carbonio CE is available through Linux native packaging. Install it once and get all the features right away.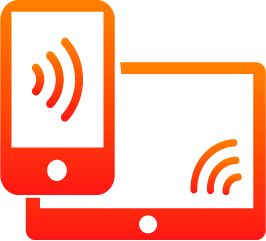 Fully-fledged platform
---
Zextras Carbonio CE is ready for today's collaborative hybrid workplace, with e-mail essentials, video-calls, file management, and collaborative editing.
Your Private Digital Workplace
Advanced e-mail management
Enjoy the convenience of a modern, faster, and more intuitive email experience. Shared inbox, attachment preview, and a other management tools such as tags, filters, and folder management.
Calendars and events management
Get the most out of your time using modern calendaring. Shared calendars, location and asset management, integration with emails.
Collaborative editing
Work together simultaneously and edit documents. Real-time collaboration, integrated word processor, spreadsheet, and presentations. Comment, resolve issues, and suggest edits.
File management
Keep your workspace, files and folders organized, and access them directly from your client. Full sharing capabilities, access control, integration with email attachments, and file versioning.
Dedicated mobile applications
Enjoy the advantage of having your emails, calendars, files, and other essential information always available and be connected to your work no matter where you are.
Get Carbonio Community Edition
Our commitment to the community
"Being open source means much more than just releasing the source code, it means unlocking the power and ideas of a global community, providing users with constant updates and improvements as the platform scales." Paolo Storti, CEO

We have always believed that an open source approach is by far the best technical and organizational solution, as the community is the real driving force for innovation in every aspect of a product's lifecycle. Zextras Carbonio Community Edition is the result of more than 20 years of hands-on experience in open source and collaboration platforms.
It is an ambitious and challenging project, which cherry-picks and improves the best open source components but also introduces innovative features, flexible integration and of course the experience of 100 million trusted users of Zextras technology.