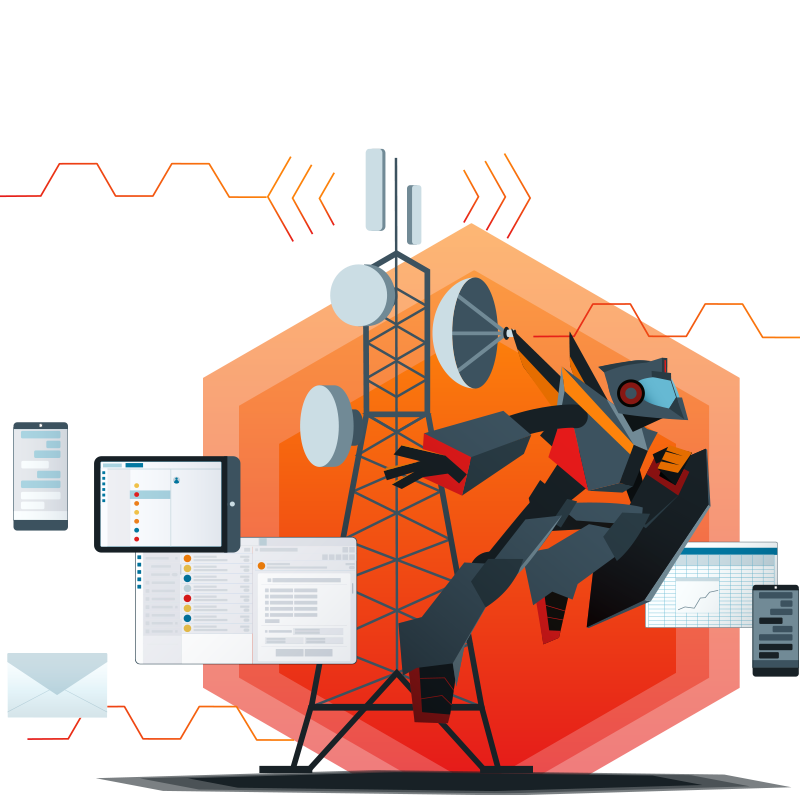 Carbonio for Telecommunications, Mobile Operators, and Internet Service Provider
Integrate Carbonio into your existing stack to provide additional value to your customers, reduce churn, and total cost of ownership (TCO).
Discover more
Carbonio for Public Sector and Regulated Industries
Your ideal private digital workplace for a smooth digital transformation in your organization that complies with local regulations.
Discover more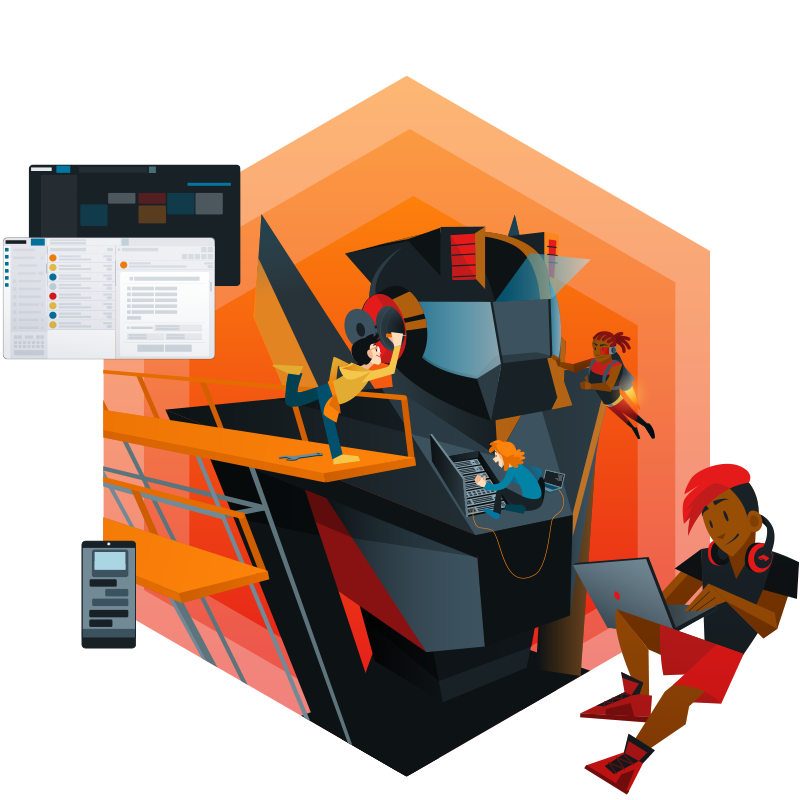 Carbonio CE for Open Source Enthusiasts
Build the future of private collaboration using cutting-edge open-source technology for a more connected world.
Discover more