WITH ZEXTRAS SUITE
---
Expand Your Zimbra Open Source Edition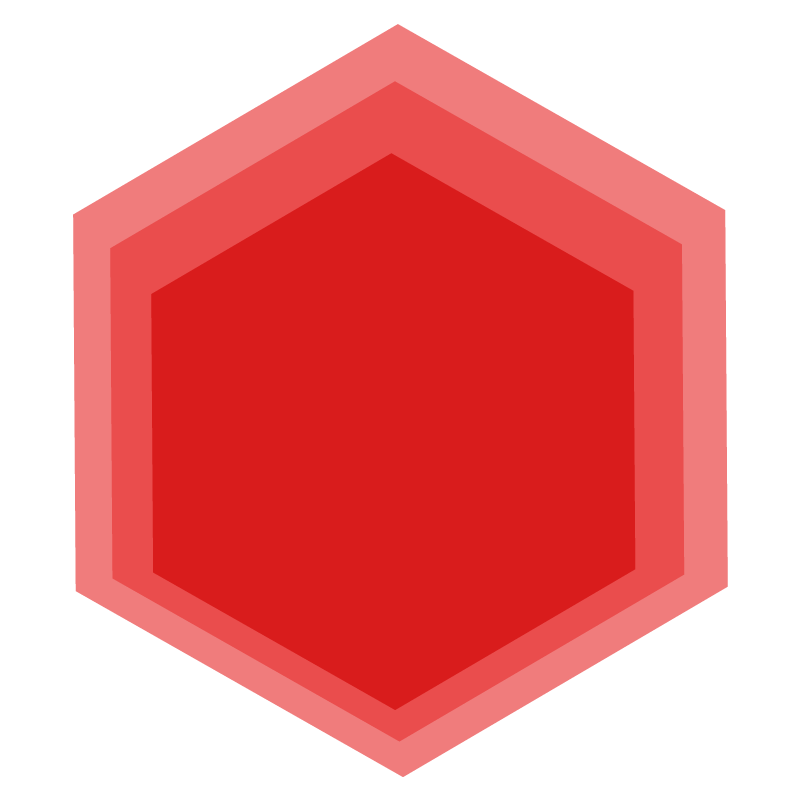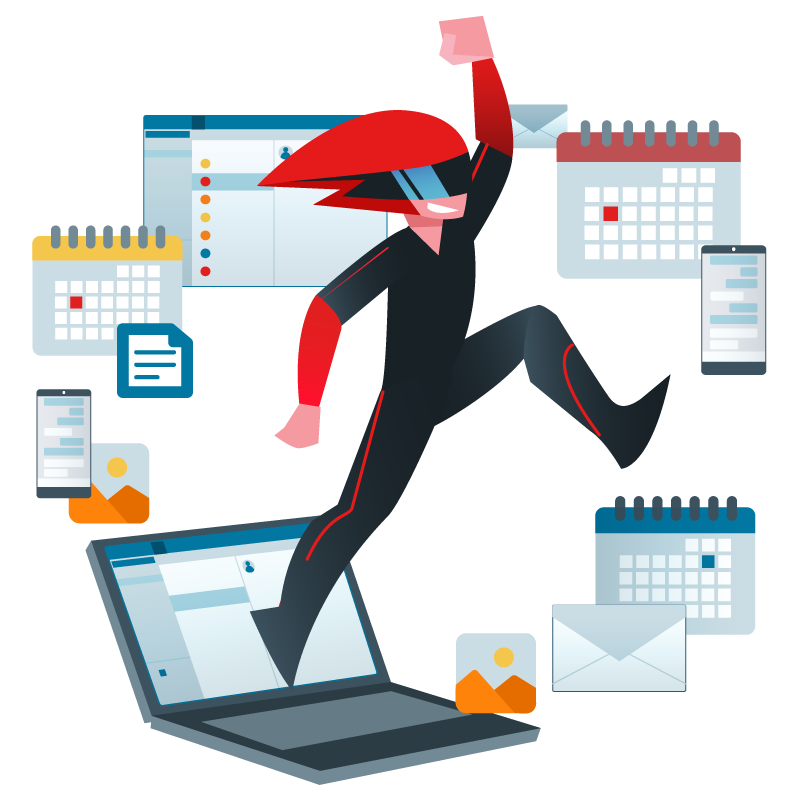 Enhance the potential of your Zimbra with native plugins.
---
Real-time Backup and Restore
An automated solution to quickly and securely back up and restore data with minimal user intervention. The system provides a real-time backup engine, and the capability of backing up on object storage with several restore options.
---
Exchange ActiveSync
Synchronize your Zimbra mailbox and shared folders to any ActiveSync-compatible mobile devices, eliminating the need for any other software or third-party applications. Moreover, enjoy the convenience of managing your Zimbra e-mails, contacts, tasks, and calendars right from Outlook for Windows and Windows Mail App.
---
Advanced Storage Management
Reduce your total cost of ownership (TCO) by optimizing your storage volumes using hierarchical storage management (HSM), automatic deduplication, and compression. Add powerful and intuitive storage management functionalities to your Zimbra, along with support for object storage for superior performance and enhanced scalability.
Download the official plugin for Zimbra OSE.
After filling in the form, you'll receive
the installation package at the e-mail address you provide.

Suite for Zimbra OSE trial will let you experience:
- Real-time Backup and Restore
- Mobile Sync
- Outlook Sync
- Advanced Storage
- Authentication features
- Admin delegation
- Mobile app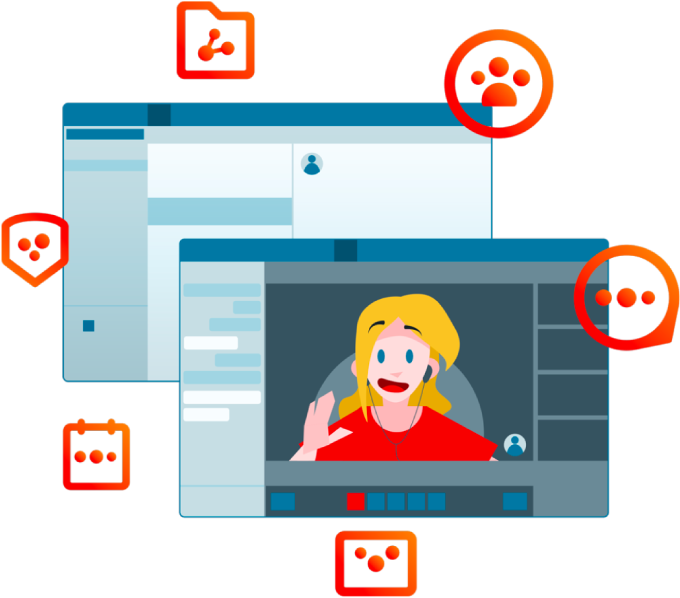 A Familiar Platform with New and Improved Features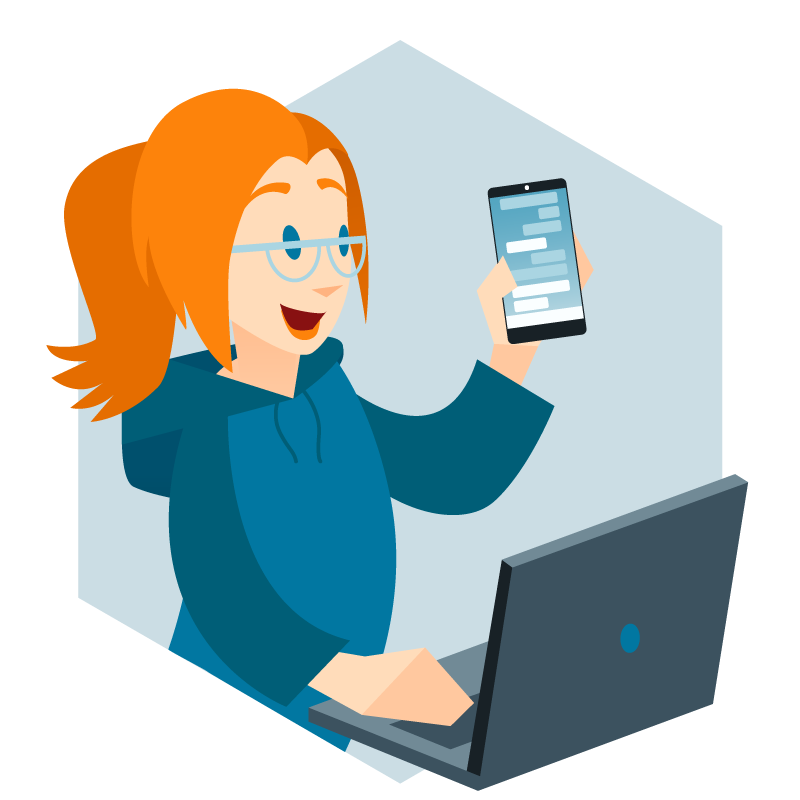 Mobile Apps
Take advantage of the full potential of instant collaboration through mobile apps.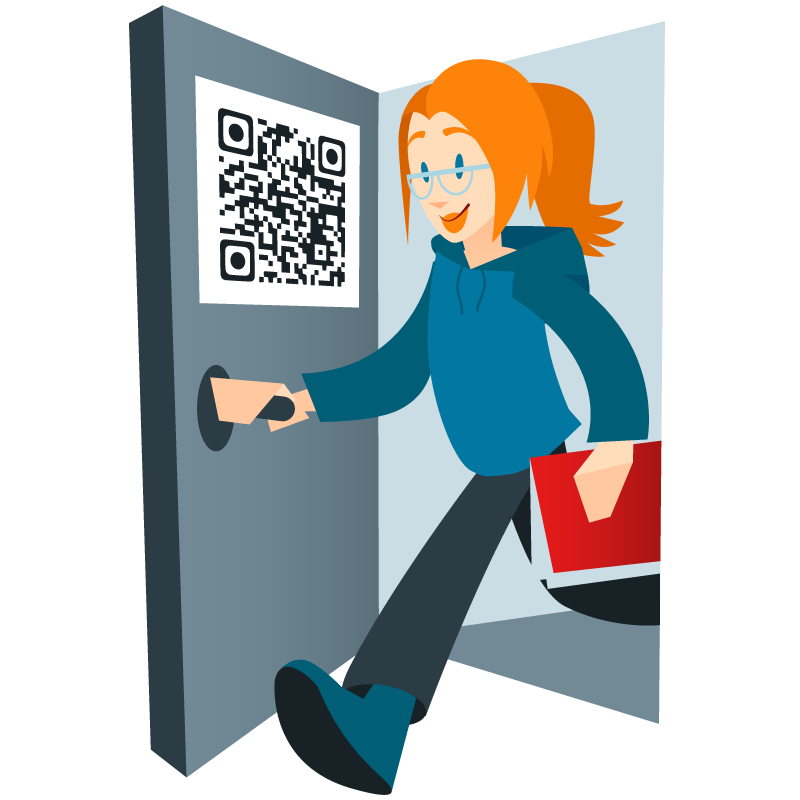 Secure authentication
Optimize security with multiple authentication methods including SAML, 2FA, and QR-code.