A Digital Workplace
---
Designed
for Digital
Sovereignty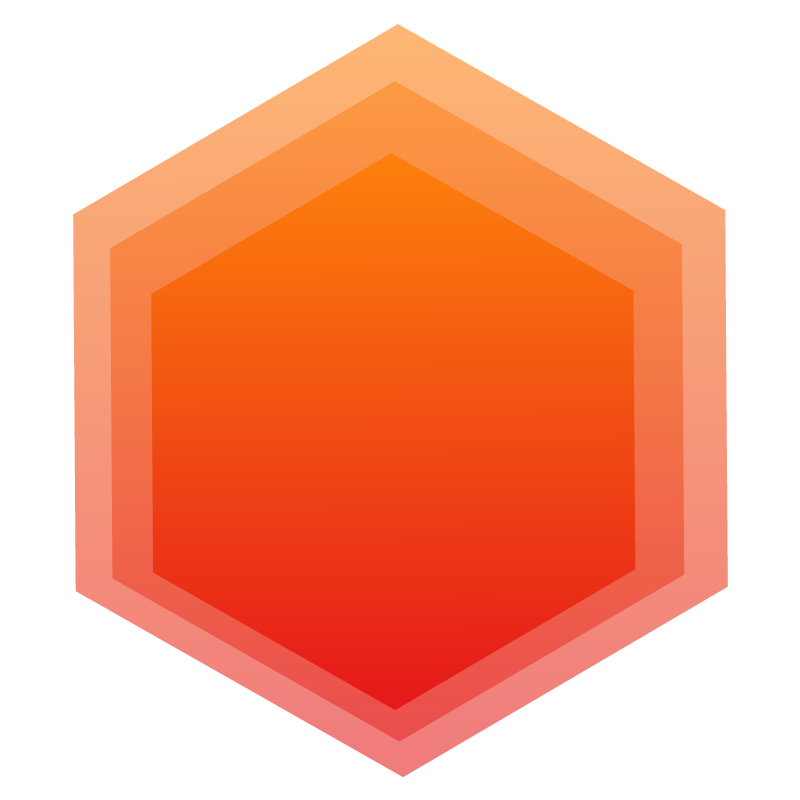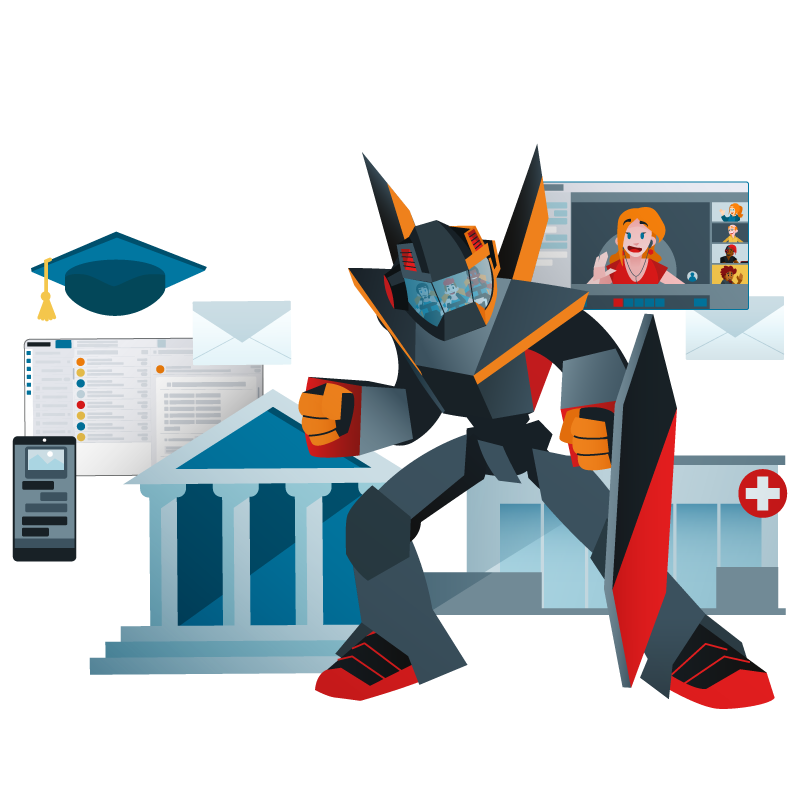 Zextras Carbonio is the perfect solution for public sector and regulated industries, providing a secure digital workplace that is compliant with statutory regulations such as local data protection laws.
---
Achieve Data Sovereignty
Ensure that all individuals' data is kept secure and handled responsibly, adhering to strict requirements for the safeguarding of personal data.
---
"All in One" Is the Key
A single, comprehensive platform to manage all your business needs, eliminating the need for multiple software solutions and their associated maintenance requirements.
---
Private Deployment
Choose the best deployment option for your business needs, whether on-premise, private cloud, or hybrid deployments, giving you ultimate control over your data and infrastructure.
---
A Complete Platform with All the Features You Need
Satisfy all your collaboration needs, such as email and calendaring, private video meetings, secure messaging, file management, and collaborative editing all in a single place. Moreover, you to access and manage everything on the go from your mobile devices.
Our network of partners is here to assist you. They will provide you with quality local service from a local company in your country that guarantees compliance with all applicable local regulations.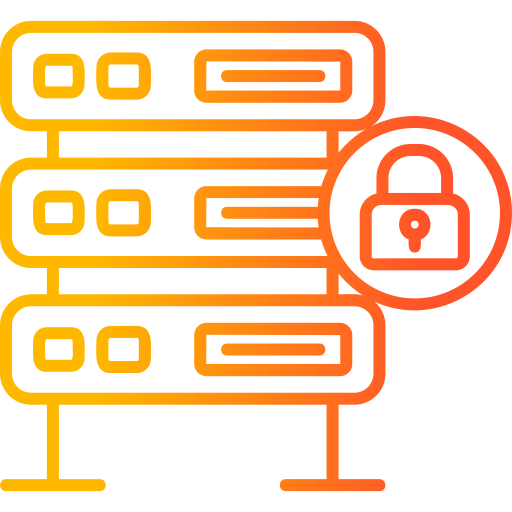 Self-hosted Deployment of Your Servers on Your Premises
Zextras partners have the expertise and experience to ensure a successful deployment on your premises and migration from your legacy services.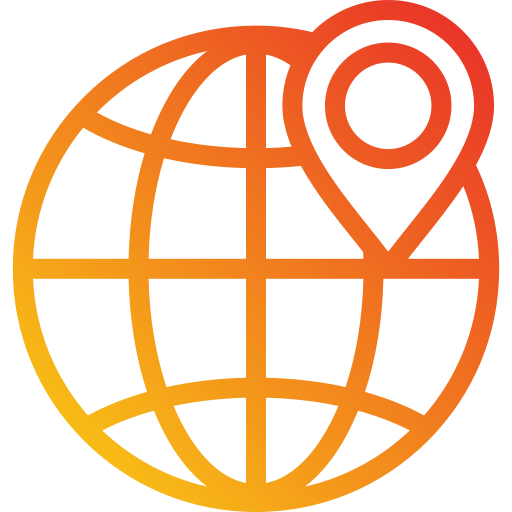 Software-as-a-Service by a Local Cloud Provider in Your Country
Zextras partners provide you with the convenience and security of a private cloud and local data centers in your country, enabling you to access the service with confidence and gain compliance.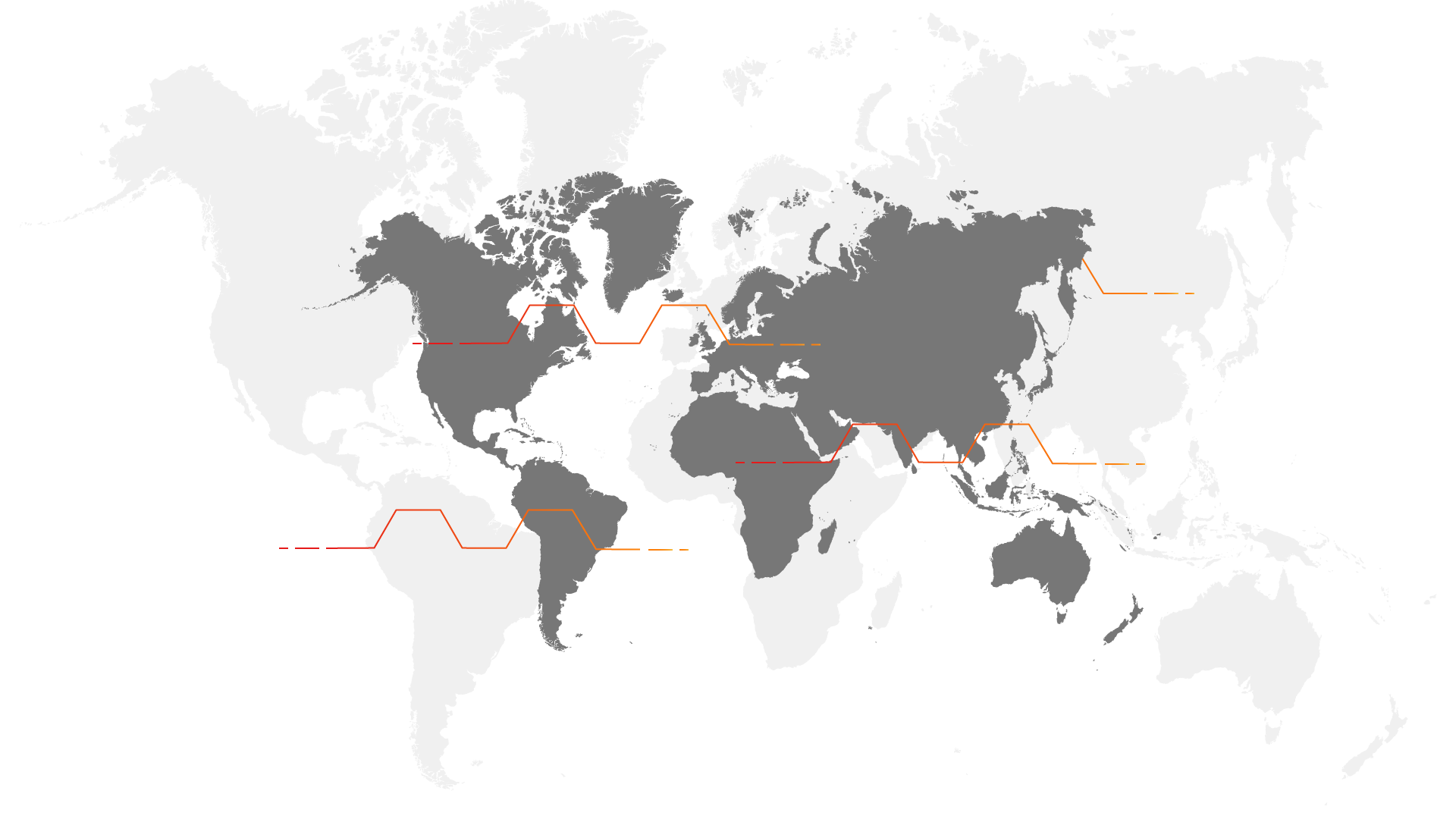 You Are in the Best of Hands!
The Zextras Managed Service Provider (MSP) program is a new global initiative designed to identify and promote the most capable partners to deliver superior services to the public sector and regulated industries. Through rigorous evaluation, a selected group of partners that meet the highest standards is authorized by Zextras.
Incorporate Data Sovereignty into Your Digital Workplace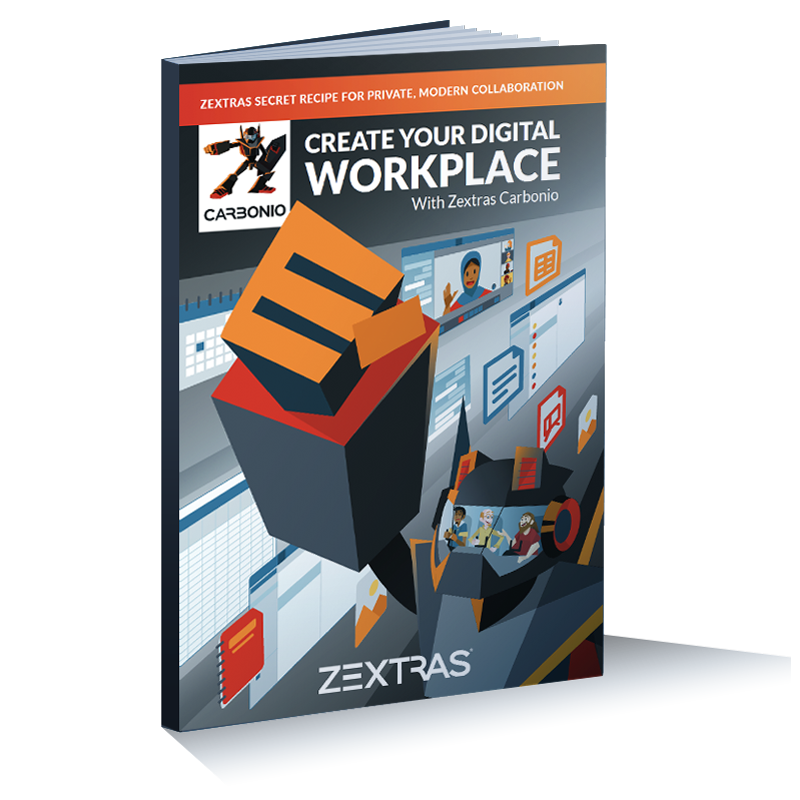 Read more on Digital Workplace and its immediate advantages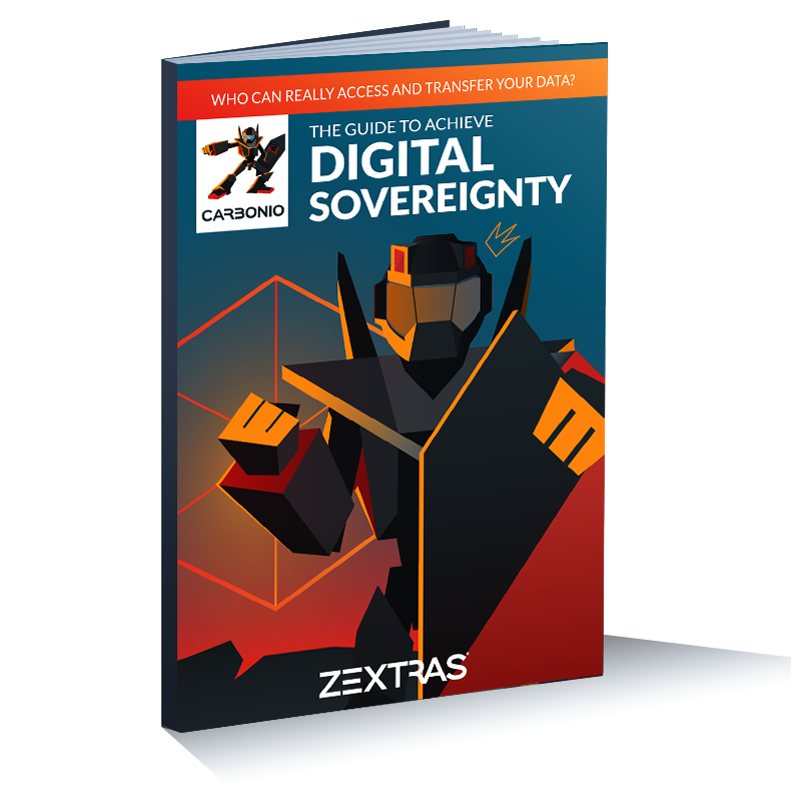 Read more about Digital Sovereignty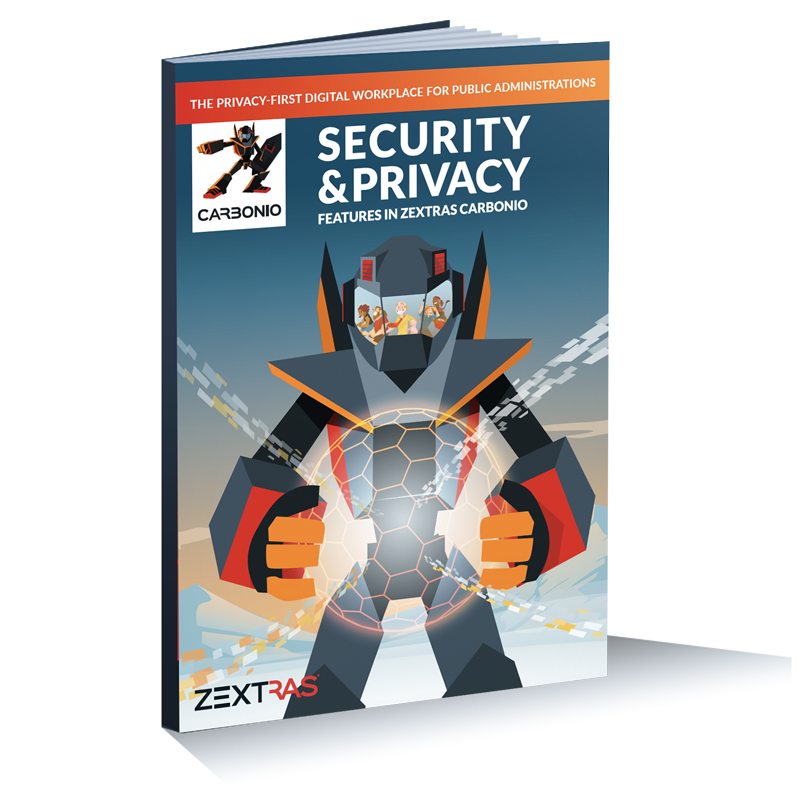 Read more about Security and Privacy features in Carbonio
COMPLIANT DIGITAL WORKPLACE WITH EASE!
Contact us today and take the first step toward a successful digital transformation.