Zextras Group
We are the guardians of free corporate communication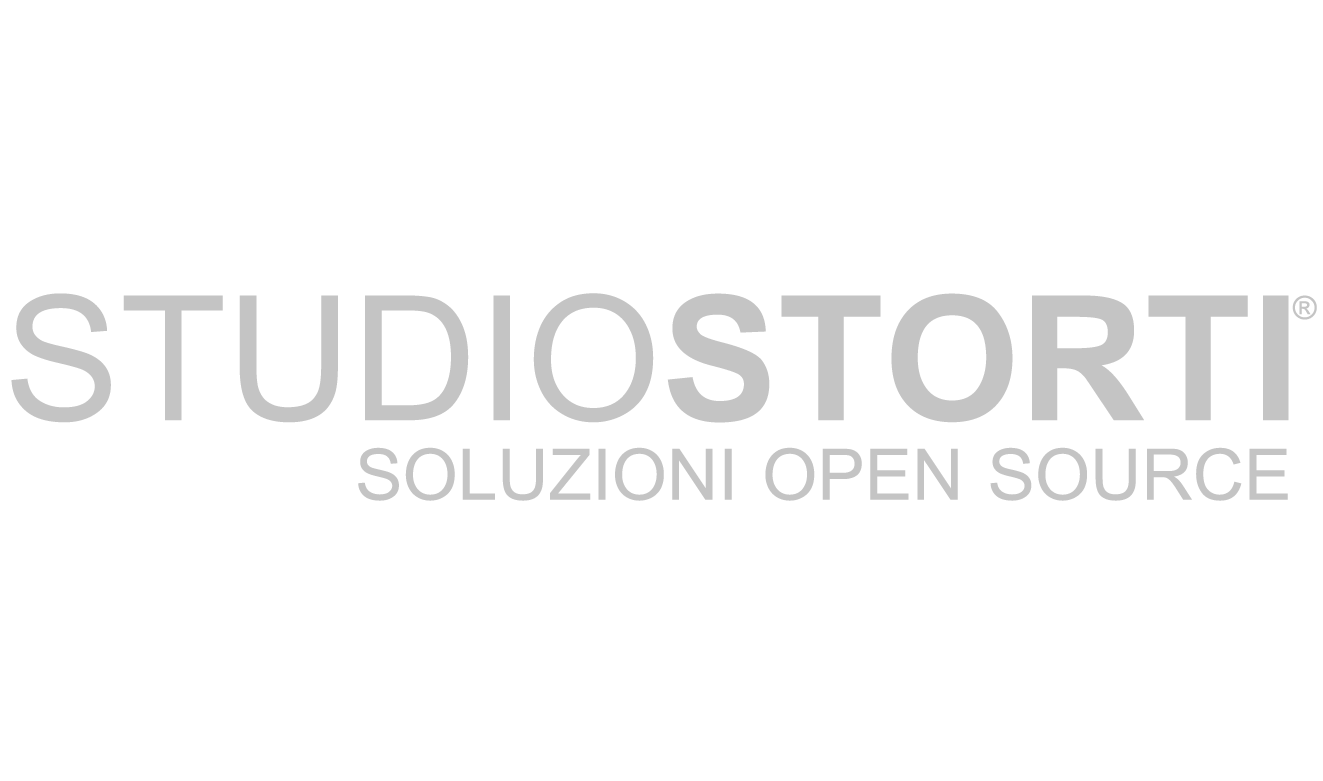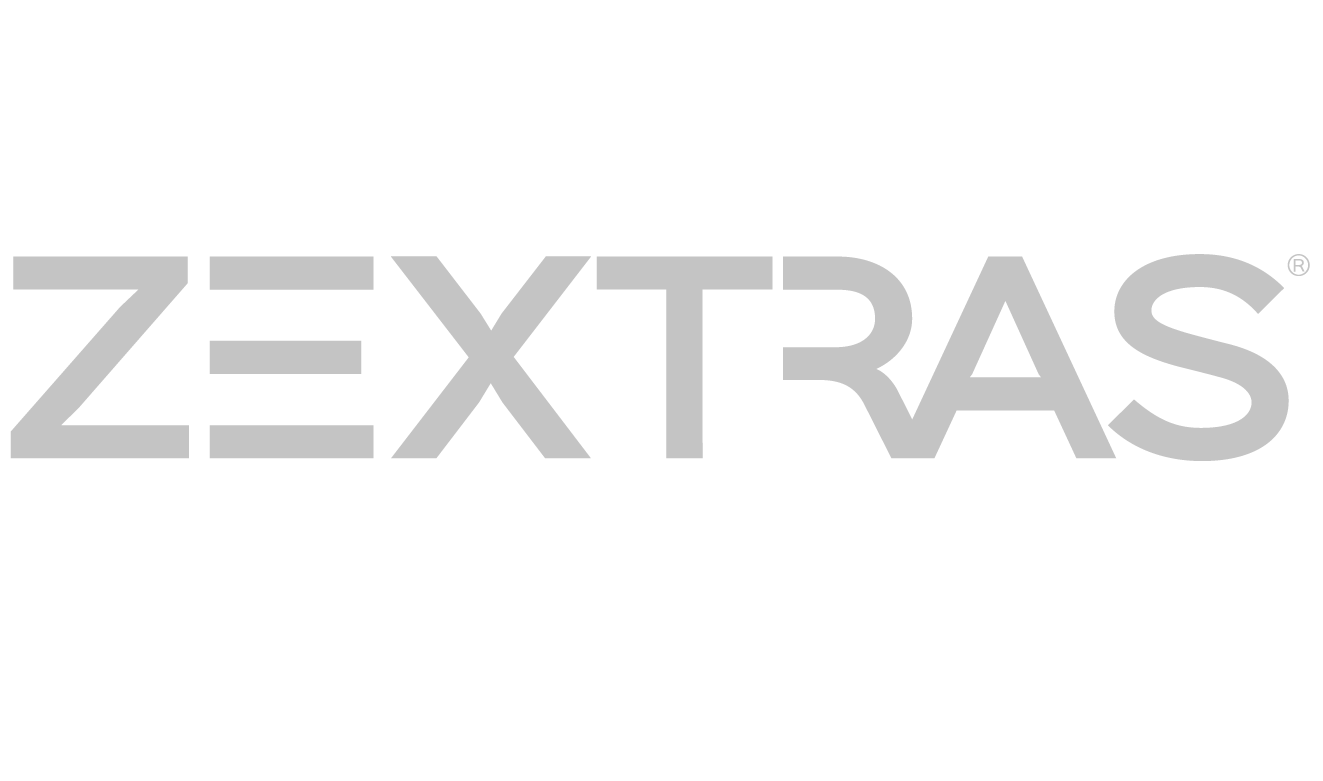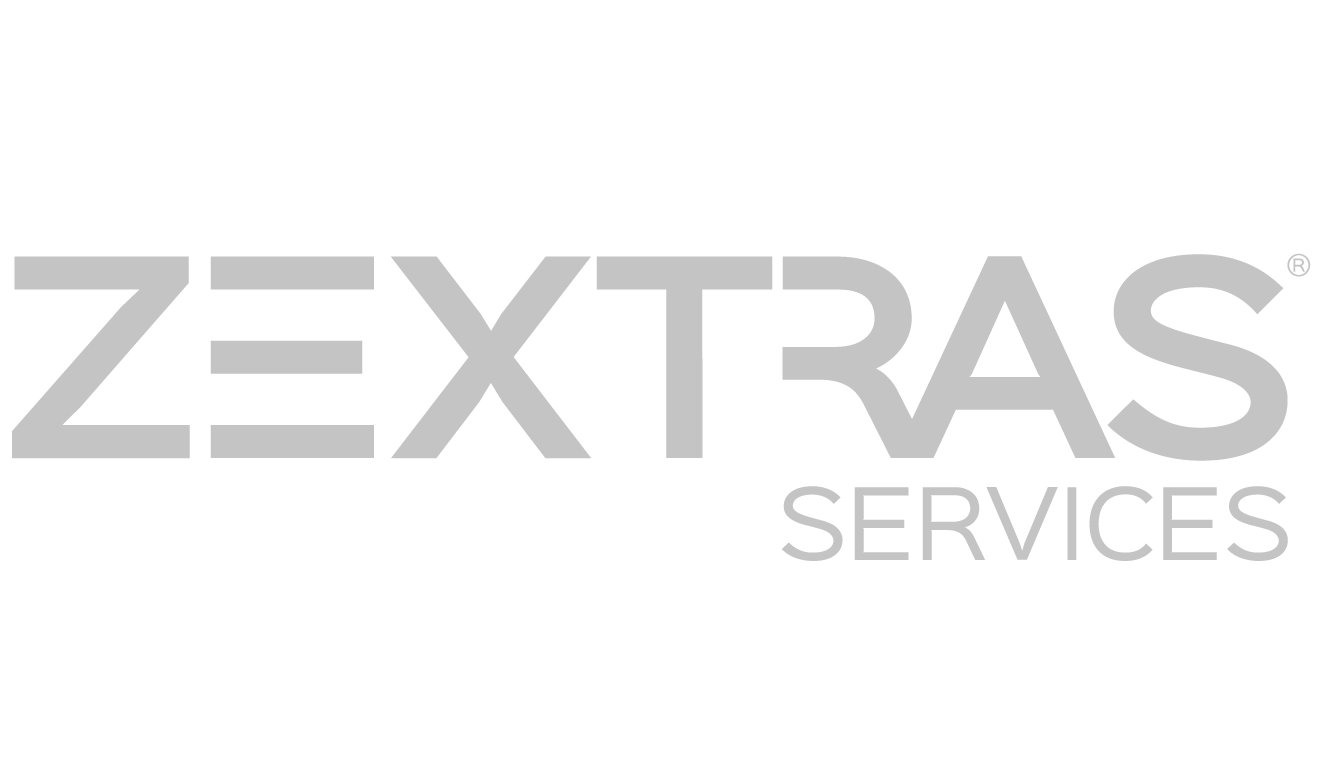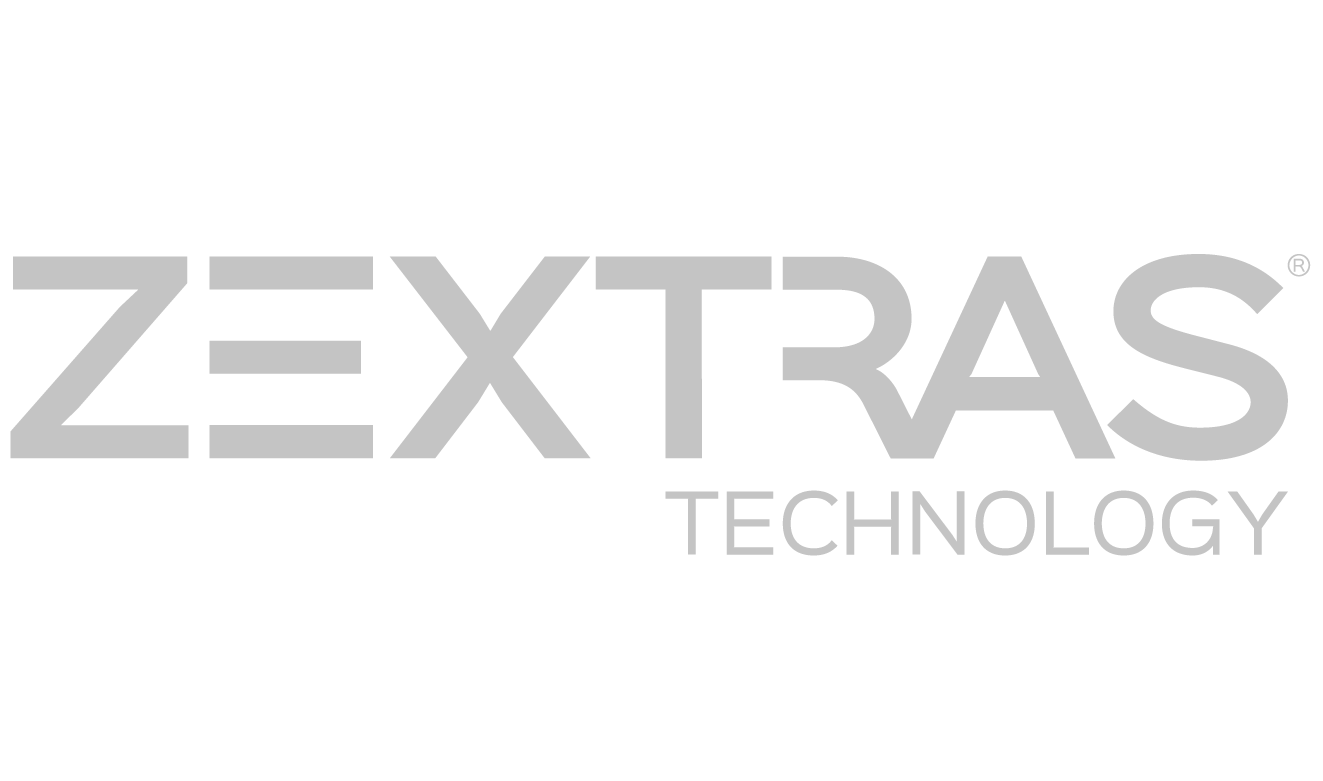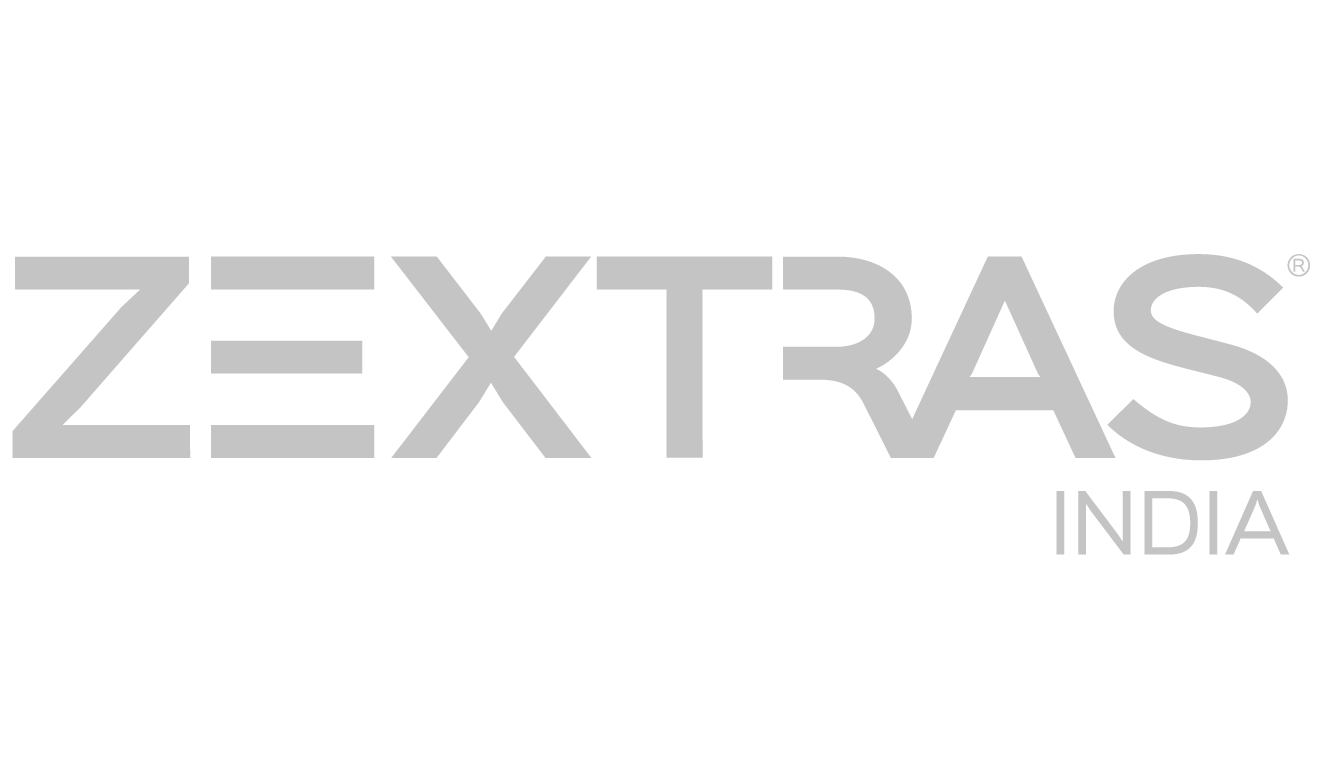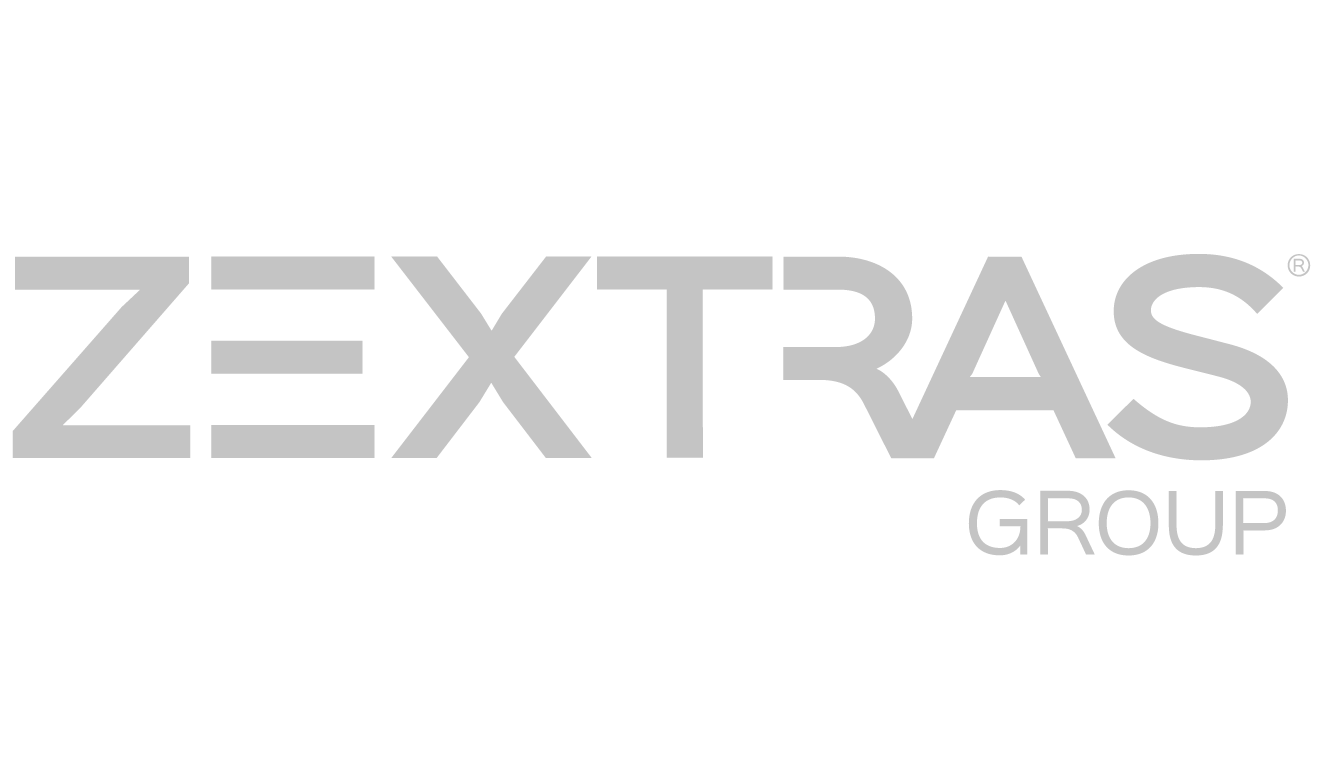 ---
Vision
A world where organizations can protect their communications and help people own their data.
---
Mission
We create software to protect the communications and data flowing through, ultimately unlocking digital sovereignty for all.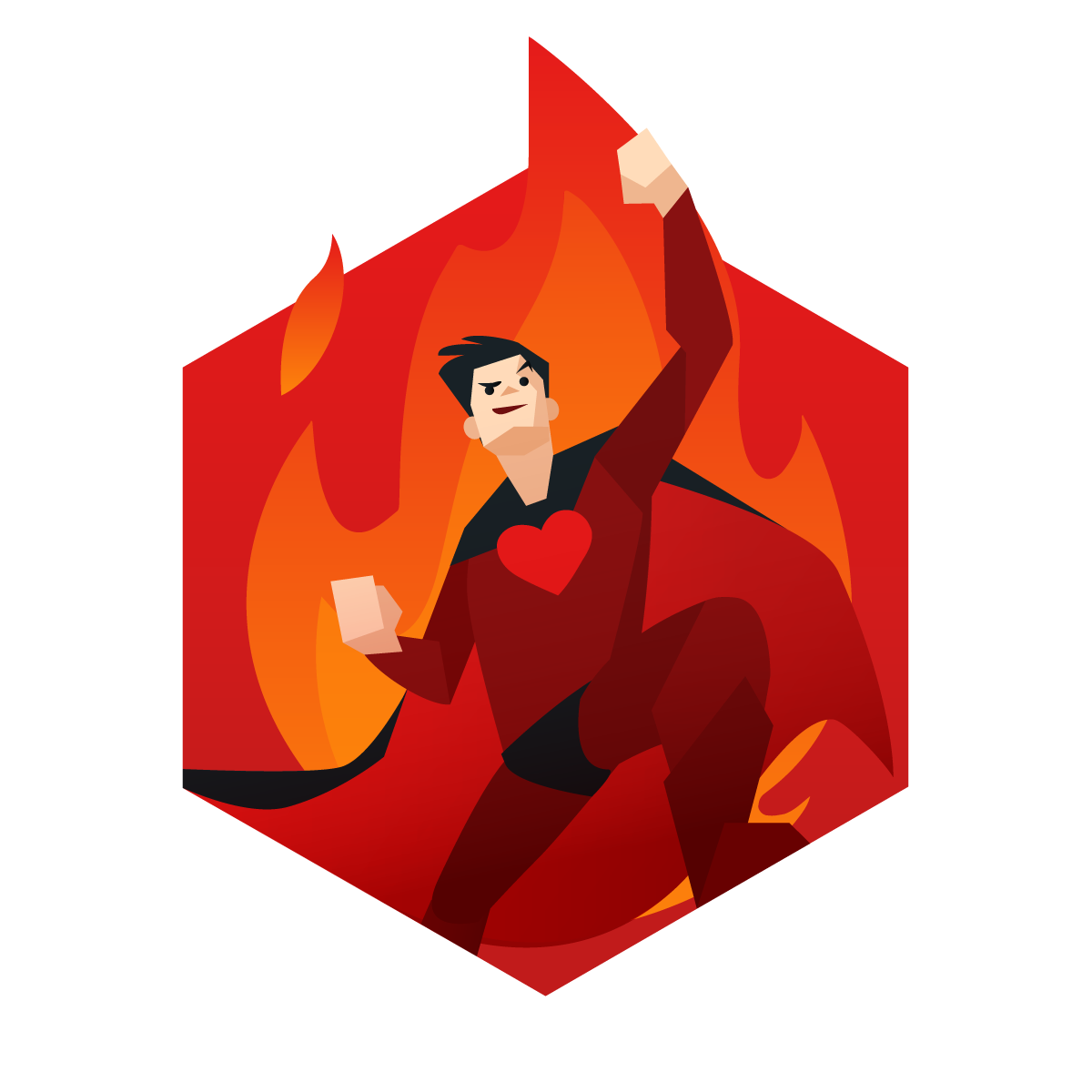 Passion
We keep learning and training ourselves to infinity and beyond to reaching our goals without being bored. We share our experiences, to grow beyond our limits.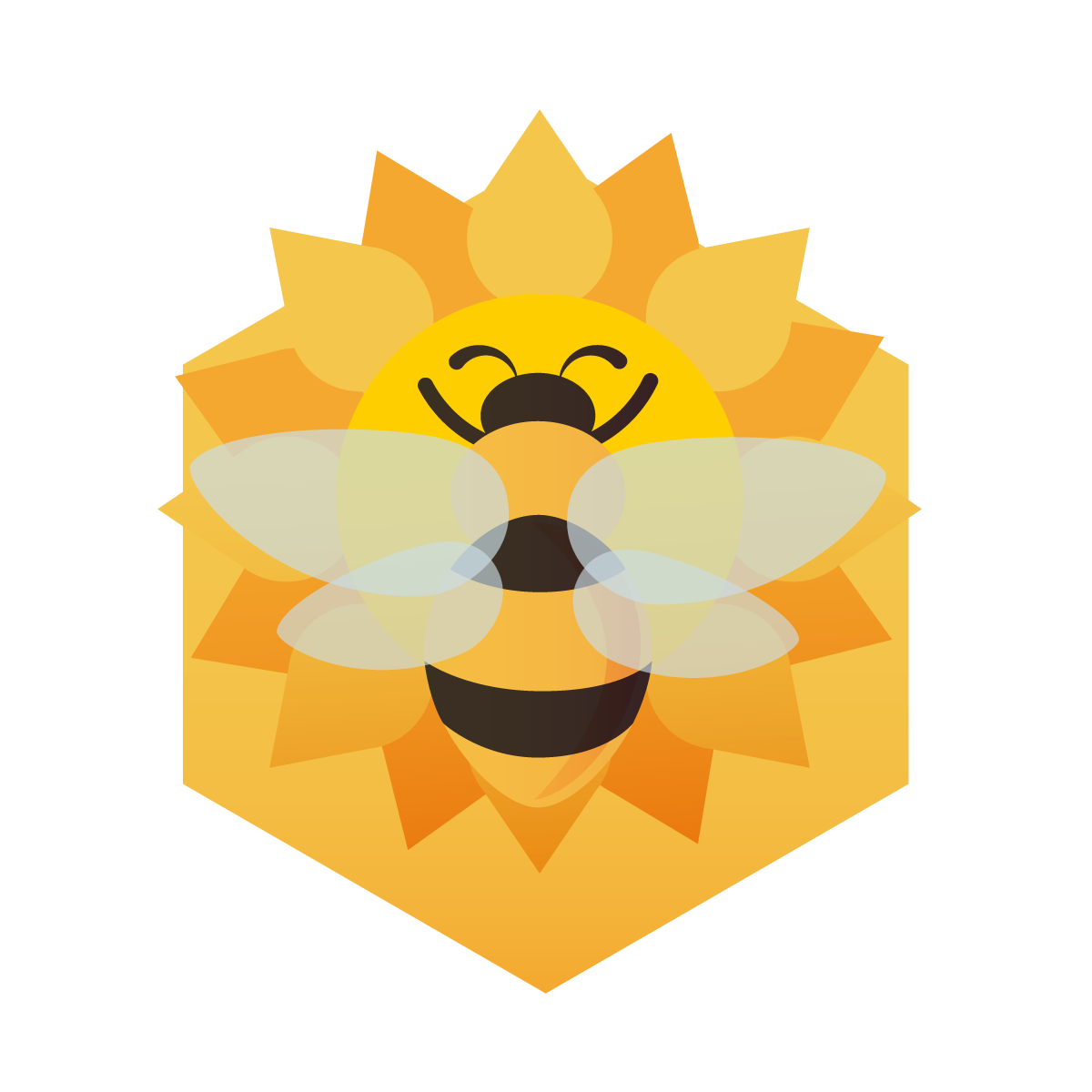 Positive Impact
Everything we do is driven by the desire to improve the things around us. Every step is important cause making a positive impact can be as simple as listening selflessly and creating a tangible change.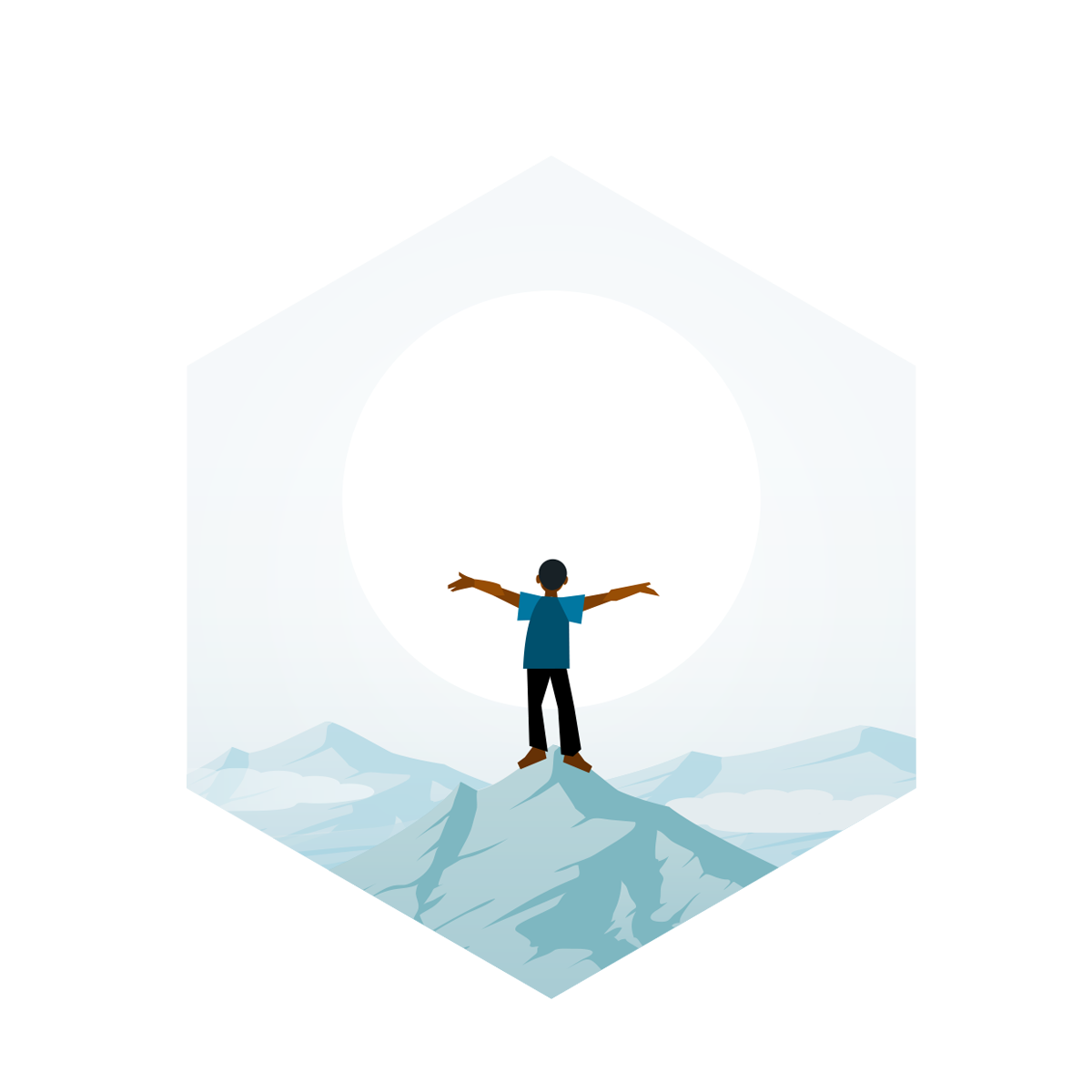 Openness
We are open to the unknown and new challenges. We are open to collaboration. We believe in open communication, and we embrace diversity and inclusion in a multicultural environment.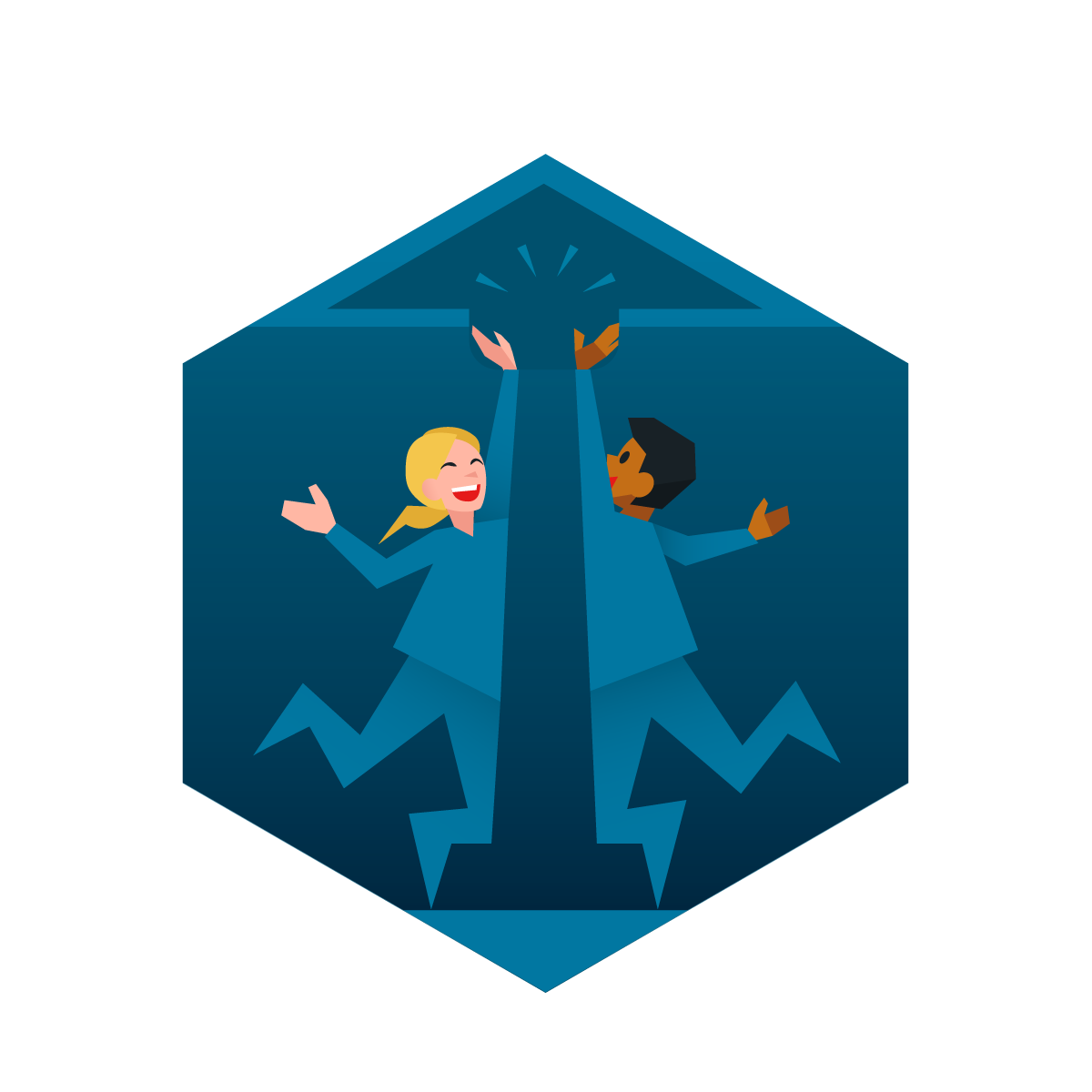 Accountability
We keep our word and the ownership of our work, both individually and collectively. We have a solid understanding of everyone's skills, and we trust each other as a team.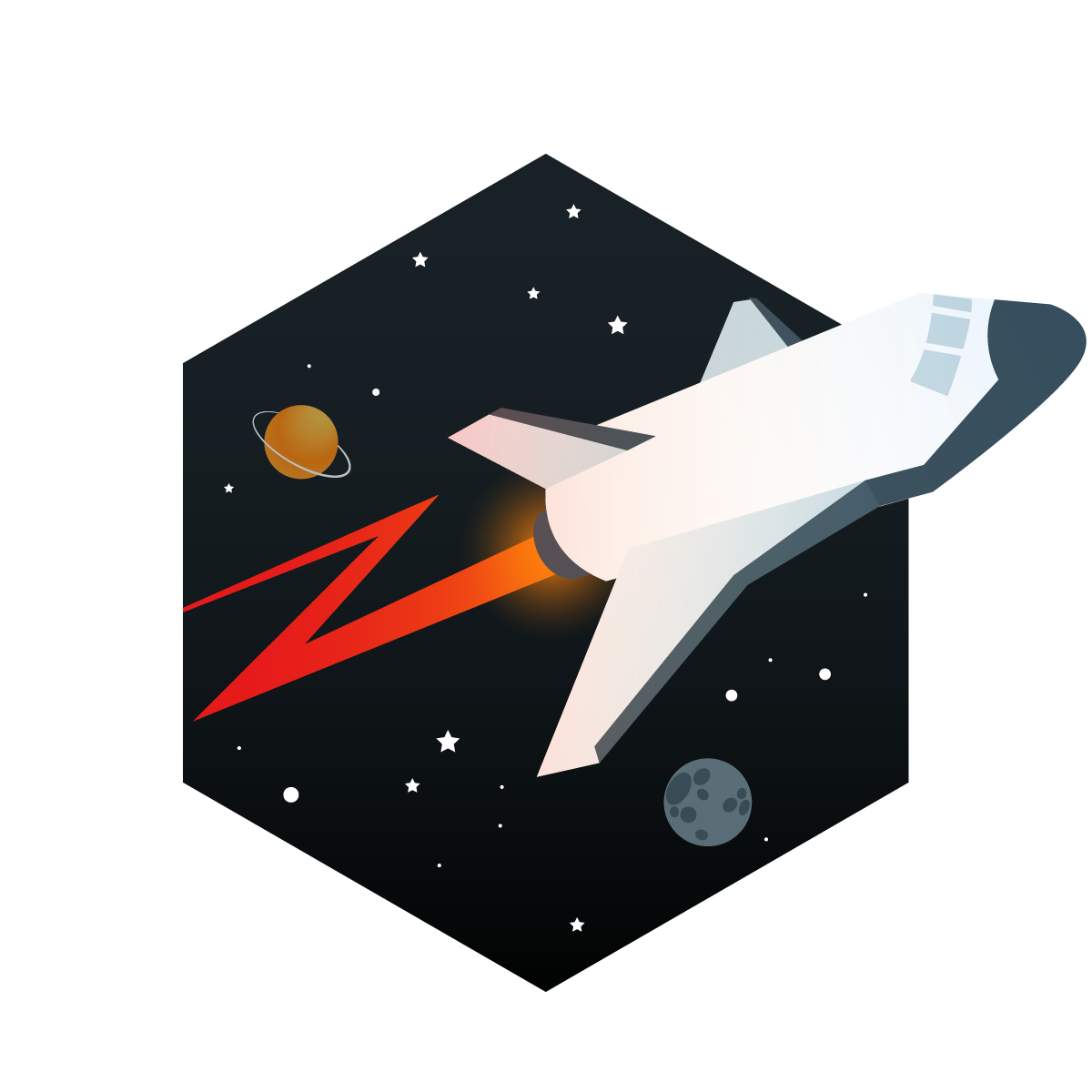 Trailblazer
We are Zextraordinary People, we love innovation and we are always projected to the future. We are ready to question ourselves. That's why we refuse to take a backseat.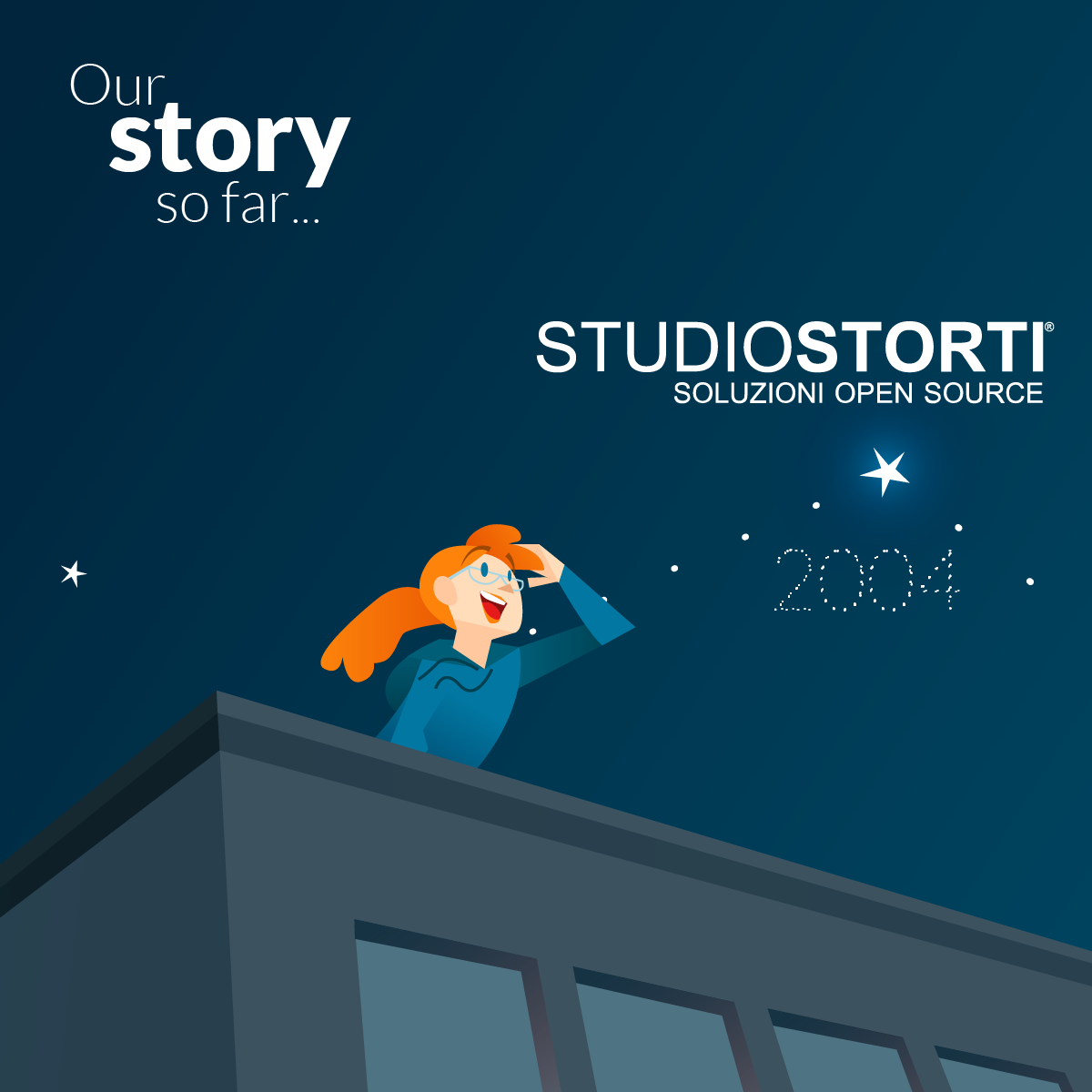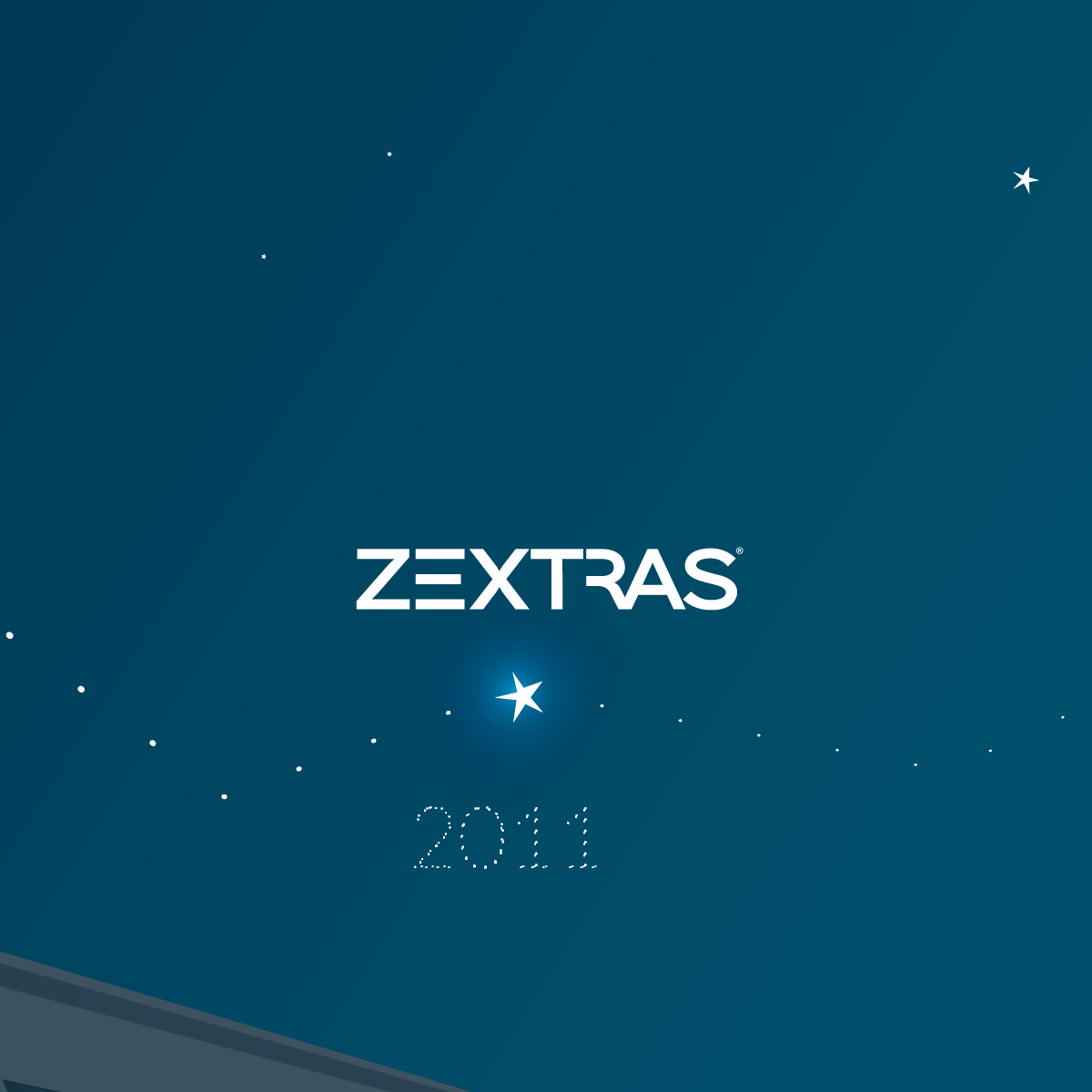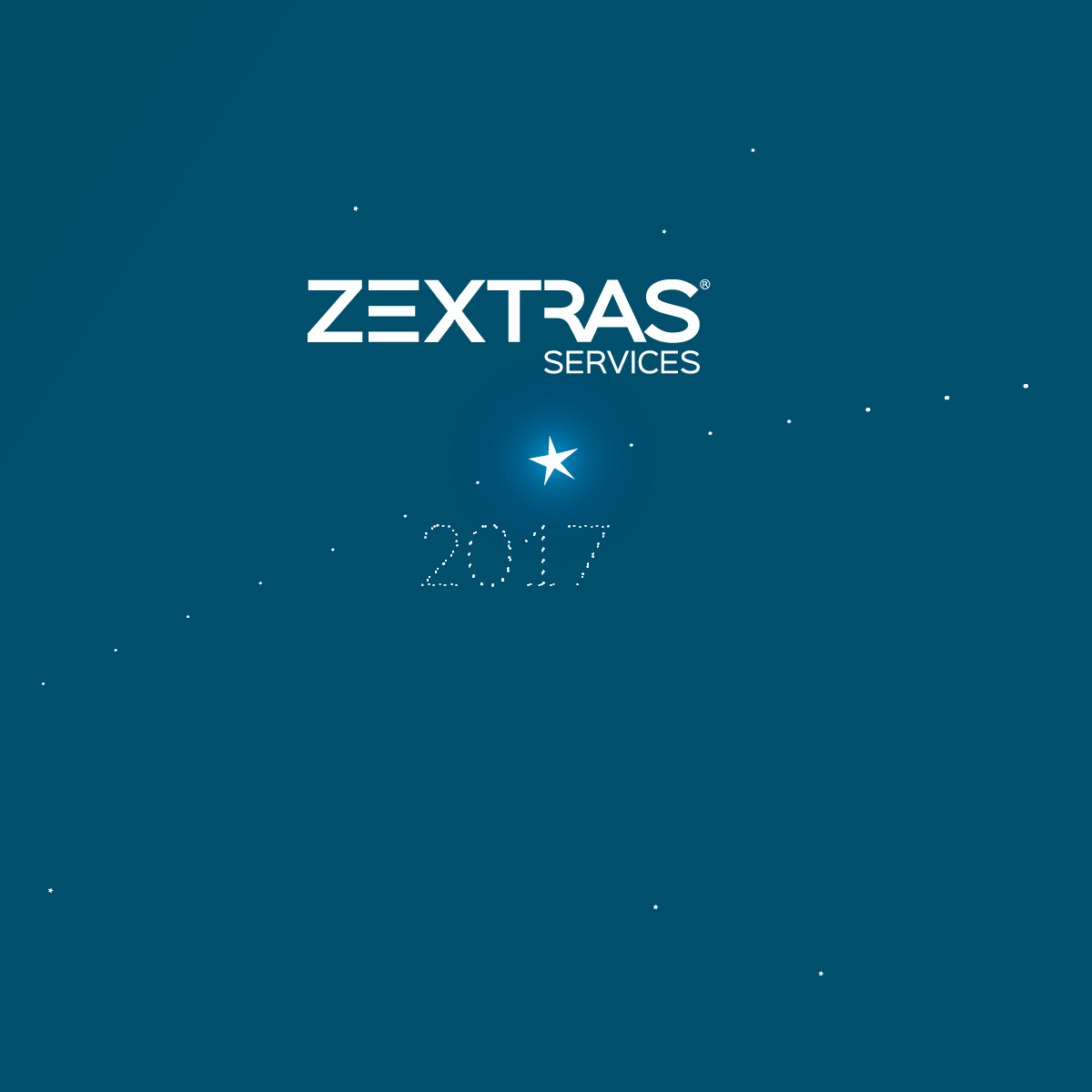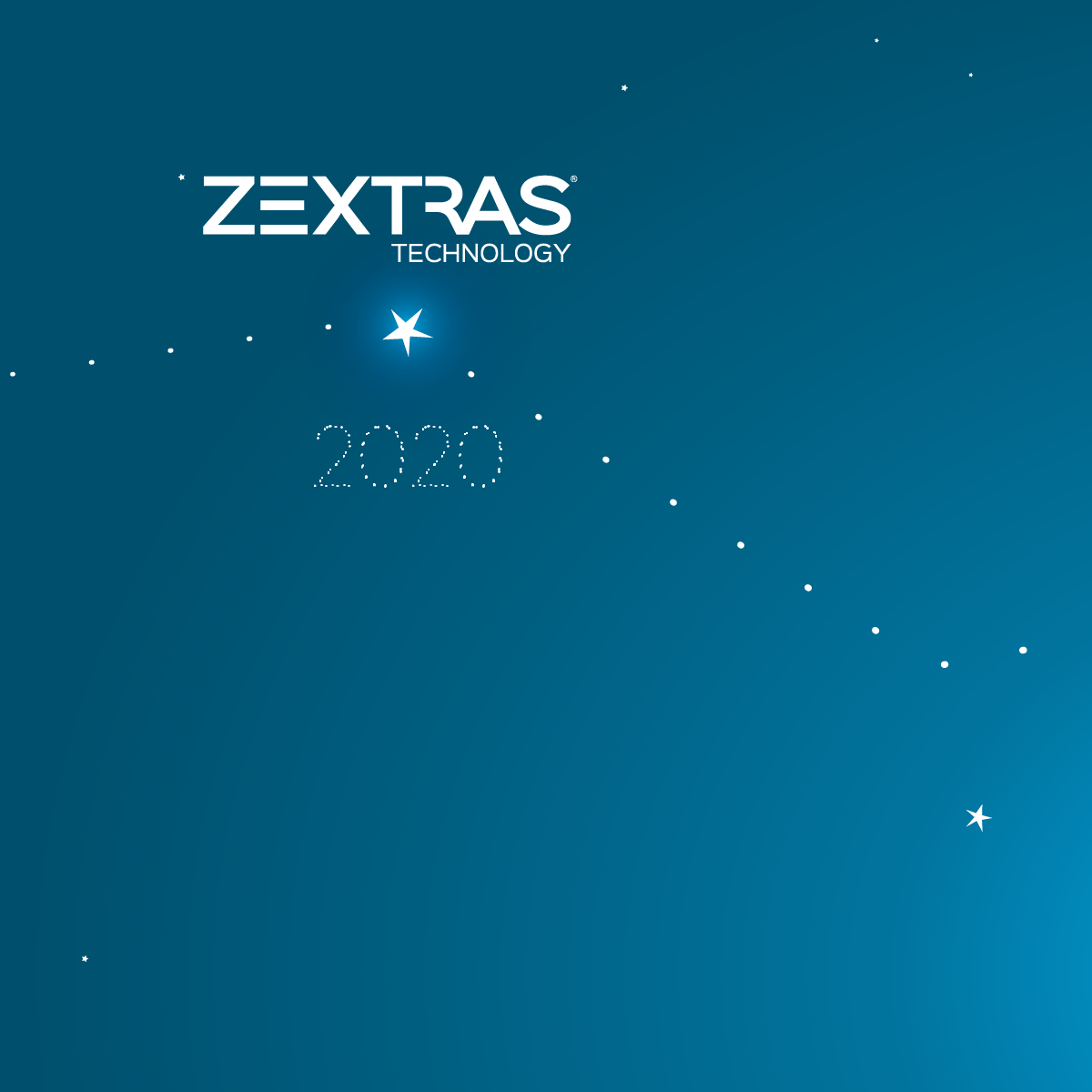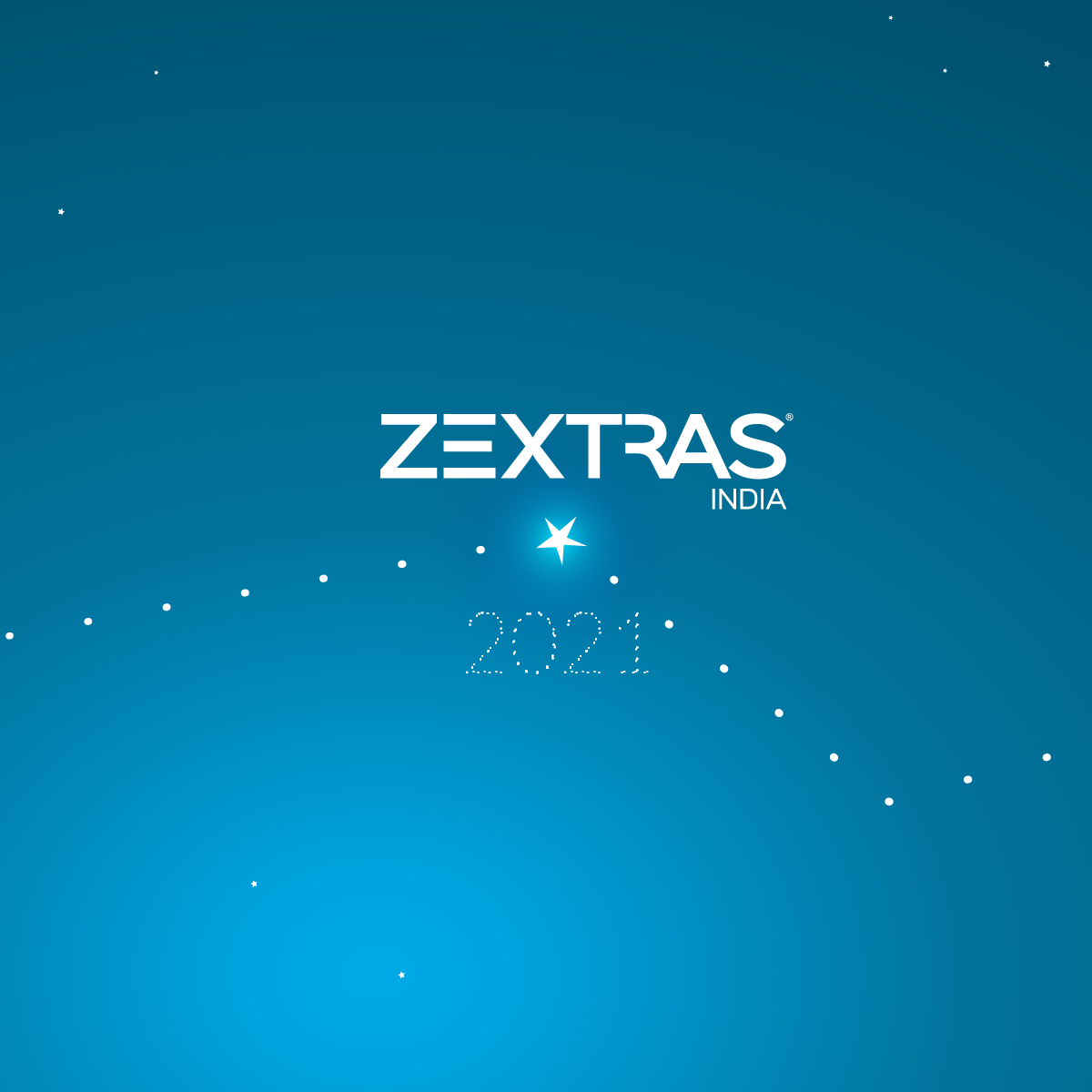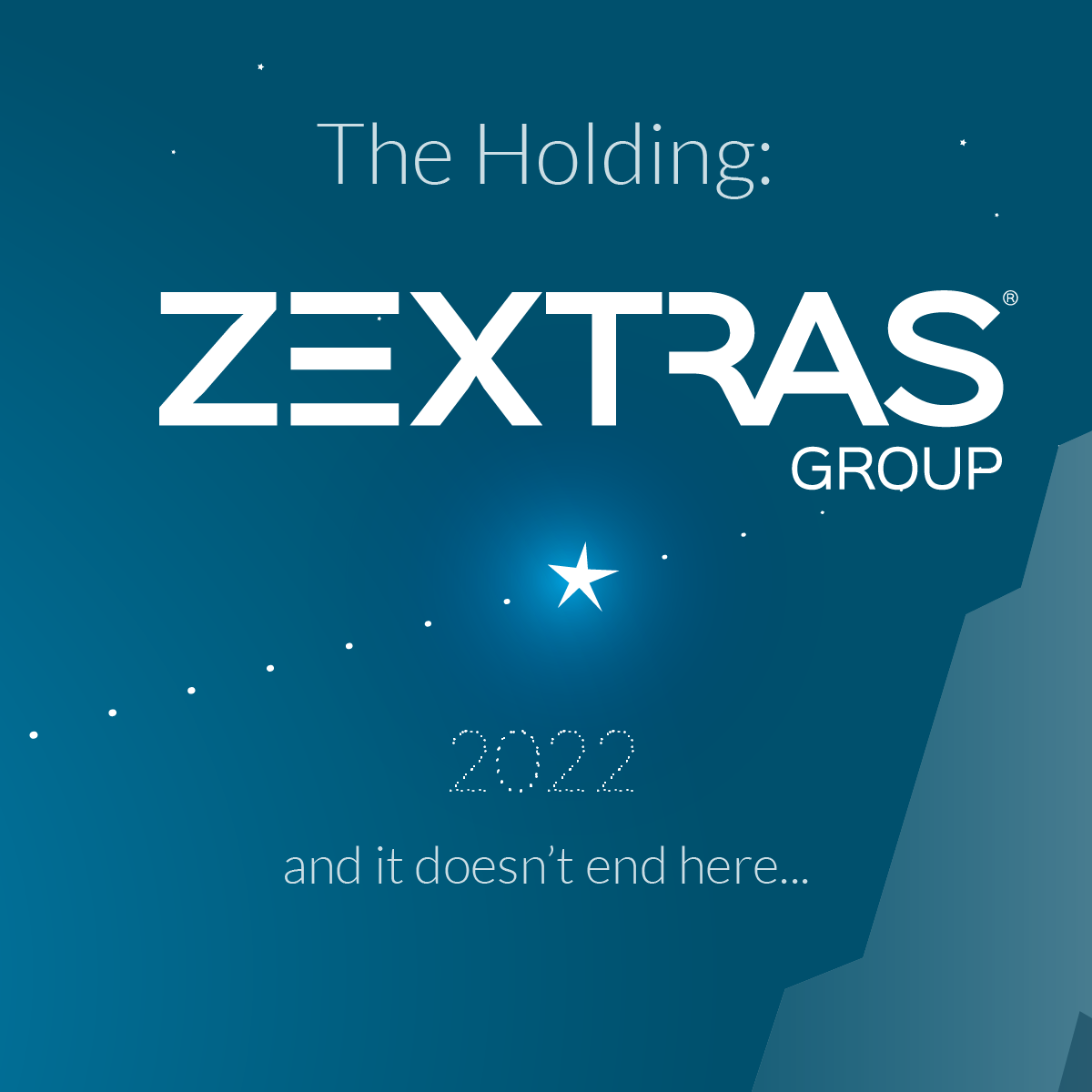 A tribe of open source enthusiasts worldwide
who firmly believe in the importance of keeping data private.
Zextras Group is the Holding that brings together all the five societies of the Group, leading the community, sharing the corporate culture and strengthening our identity.
We like connecting the dots, we value all kinds of knowledge and we love to share. We are developing open source digital workplace complying with data and digital sovereignty.
We are active participant in our global community of customers and contributors, aiming to serve their needs and lead the way.
130

Zextraordinary People, and we are still growing!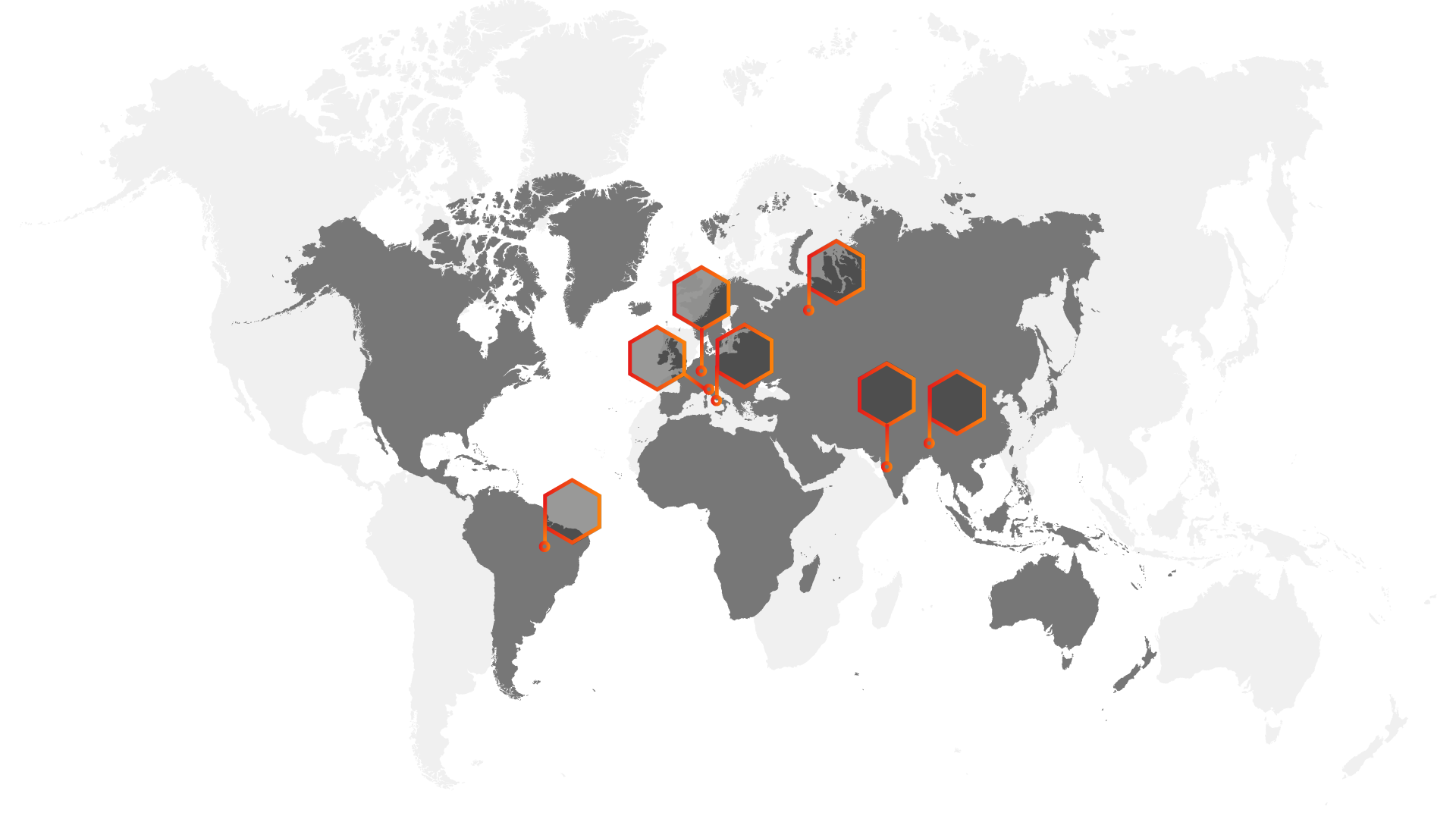 Our secrets?
All of the Zextraordinary People can design their optimal path in a Flexible, Adaptable, and Balance workplace. We are going beyond space and time boundaries to grow worldwide and collaborate from everywhere. We are hell-bent on allowing brainstorming and collaboration to inspire one another every day.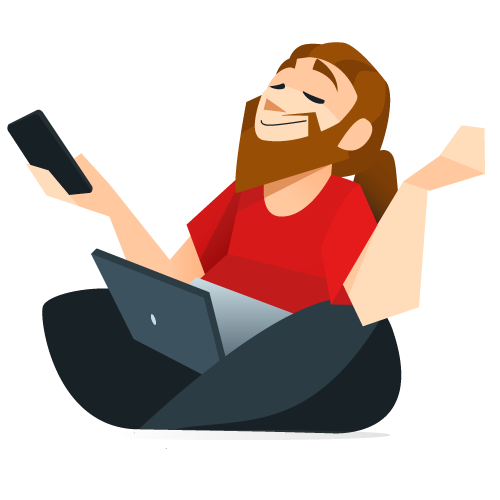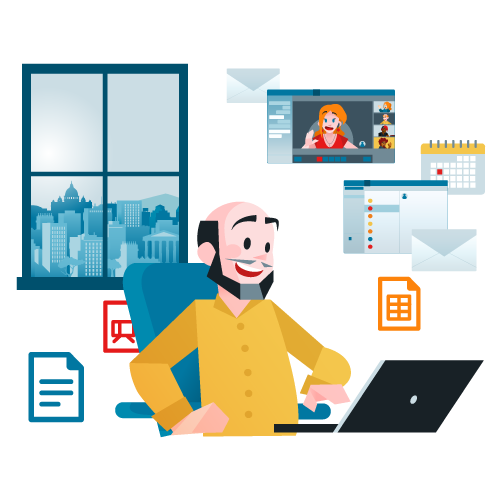 The office is a meeting point dedicated to learning and training courses, team building, and events. The headquarters life is based on wellbeing and trust, where everyone can belong and share moments that matter.
Quality is the keyword for us when it comes to our customers. We commit to offering cutting-edge, flexible products and services, to meet our users' needs.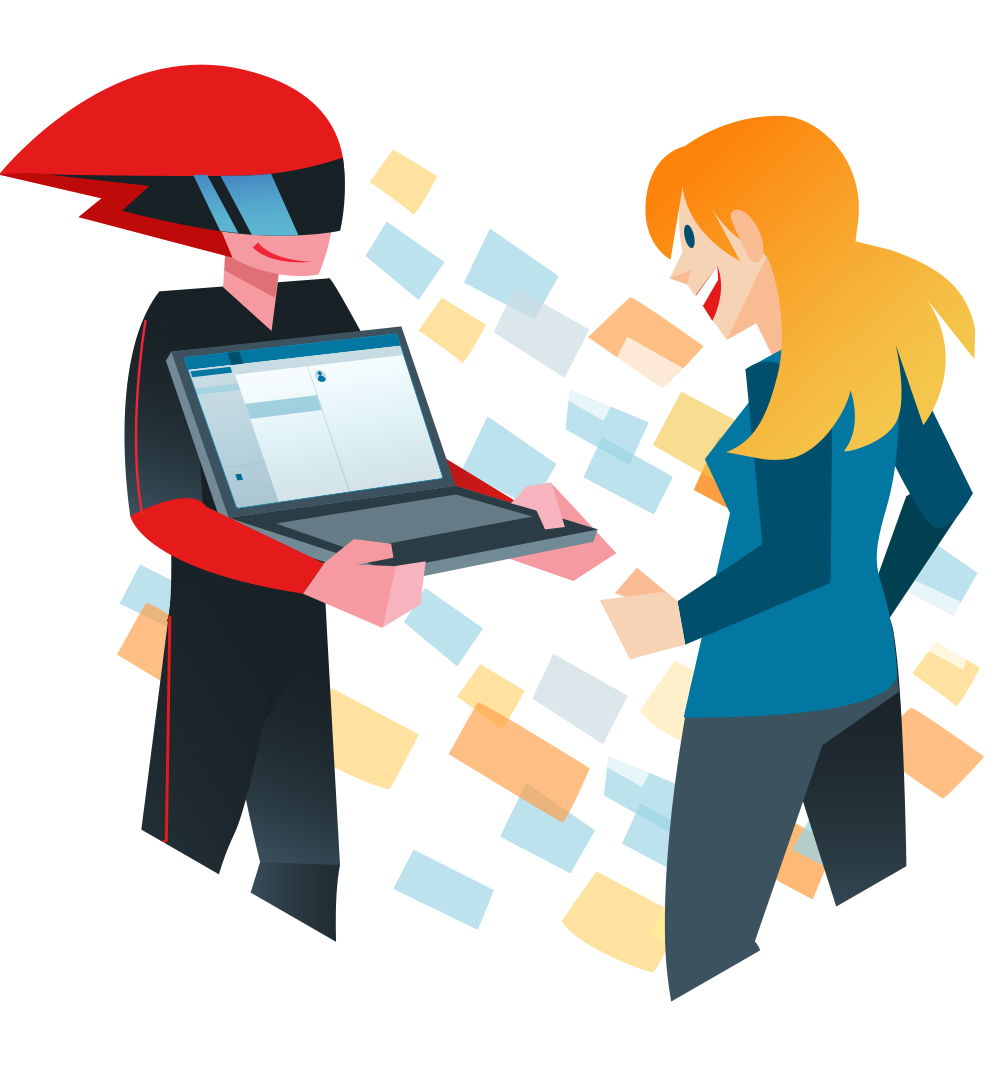 Our business path doesn't tell the whole story
Since the beginning, we have kept our commitment to the environment aiming to be a carbon-neutral enterprise.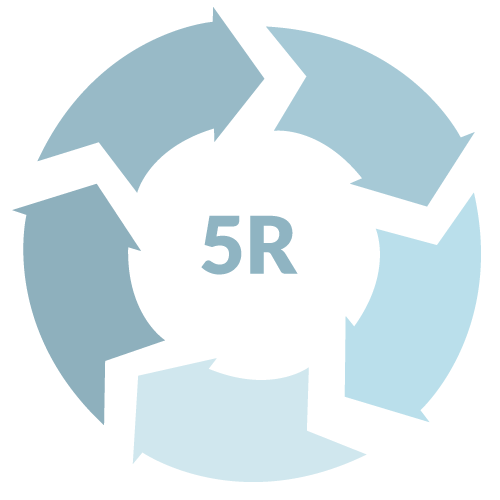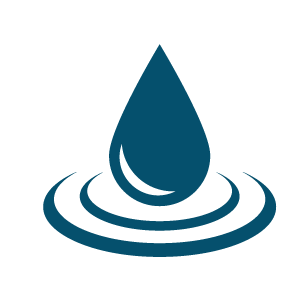 REUSE - The water bottle
We use Garbage in Garbage out in computer science language to express the concept that the input's quality affects the output's quality, reminding us that every action matters. Usually there's a message in a bottle, our message it's the bottle itself.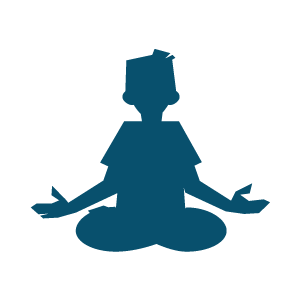 REVIVE - The wellbeing
We create a safe and welcoming workspace for the Zextraordinary People to be supported and encouraged. We put our health first and create a better work-life balance.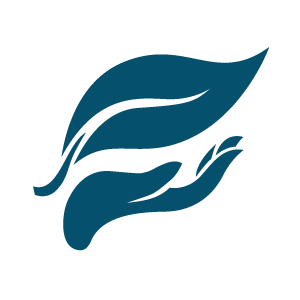 RESTORE - The environment
We planted a forest to support the global reforestation process and safeguard green areas. We also act locally by contributing to creating a nature reserve in Abruzzo (Italy), which aims to redevelop a site at risk. Concrete actions are stronger if shared, and we mean it.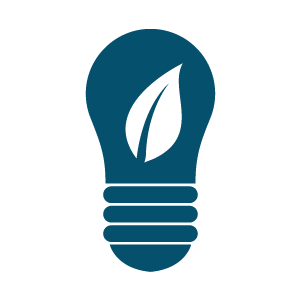 REDUCE - Carbon footprint
Photovoltaic panels provide us with the energy necessary for daily activities. The Group building is designed with eco-friendly materials, which reduce heat loss and absorb sounds. Our company cars are electric and we recharge them with our solar pannels, creating a virtuous circle. We work with clean energy!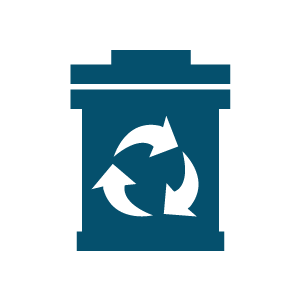 RECYCLE - Sustainable
All Zextraordinary People are committed to differentiated waste collection. We banned the use of disposable plastic and went for biodegradable flatware. Our commitment to the environment is our routine.
Join the Zextraordinary People!