EXPAND YOUR SAAS OFFERING WITH
---
Your Unique Private Digital Workplace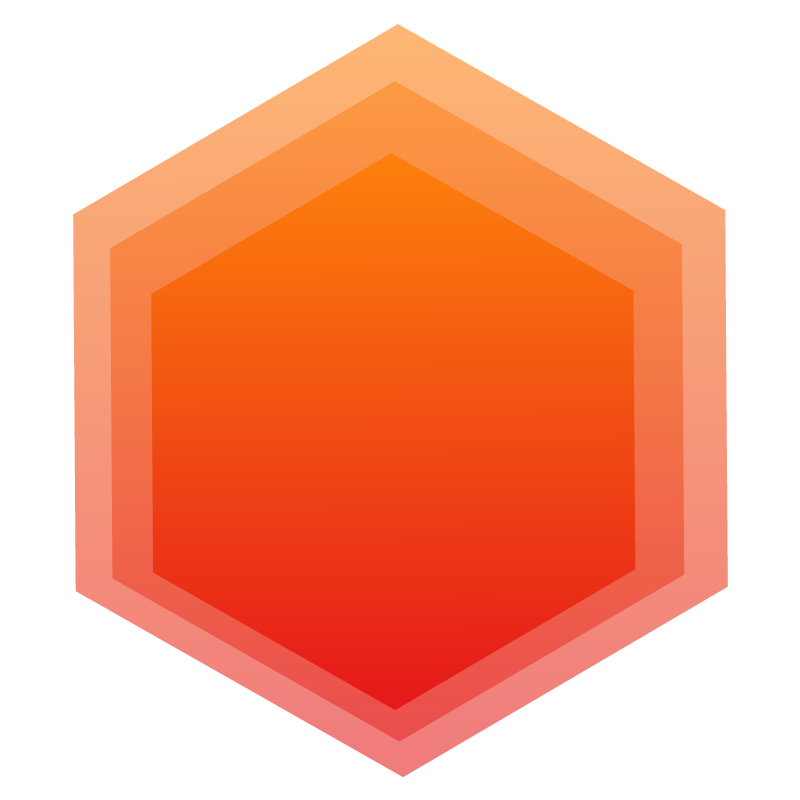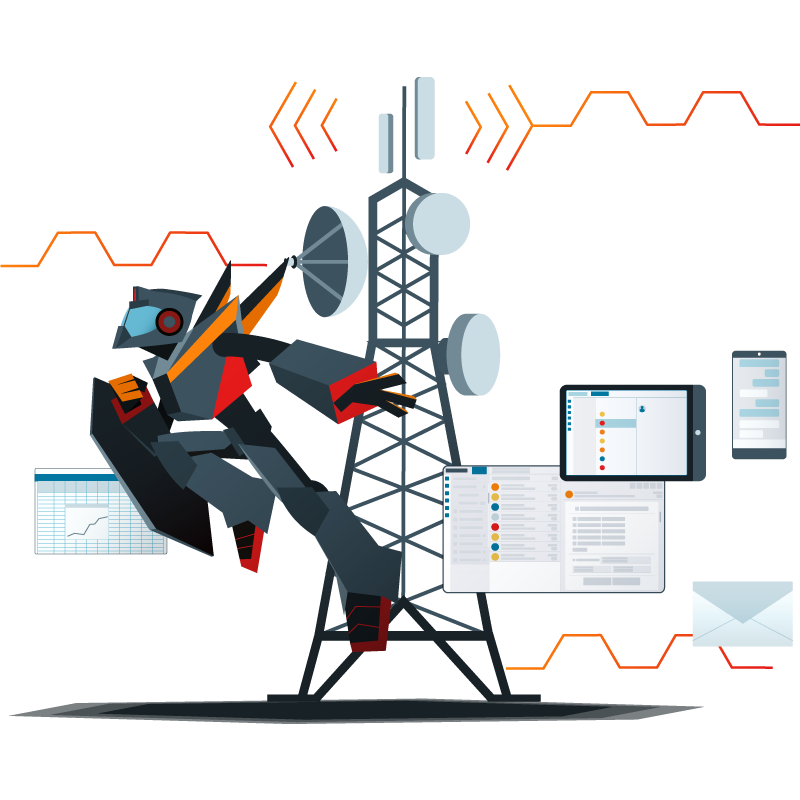 Zextras Carbonio is the ideal solution for Telecommunications, Internet Service Providers (ISP) or Mobile operators (MO) to seamlessly integrate into their existing stack and provide additional value to their customers.
---
Reduce TCO by 50%
Move forward from a costly and restrictive legacy solution to our modern, innovative platform for a digital workplace designed to reduce your total cost of ownership (TCO).
---
Reduce Churn
Increase customer retention and reduce churn with a unique modern digital workplace that offers innovative features to your users.
---
Generate Revenue
Transform your costs to a revenue stream by offering a full-featured digital workplace to your customers.
---
Leverage Your Existing Investments
Integrate with your existing tech stack with a hassle-free, seamless compatibility experience to create your own SaaS digital workplace.
---
Provide Compliance with Local Regulations
Provide a unique selling proposition to your users by enabling them to comply with various local statutory regulations, such as data protection laws.
---
Tailored-made Offering & Custom Branding
Differentiate your services by providing custom branding and tailored offerings to your customers that stands out in the market.
---
Extreme Scaling Capabilities
Unlock the full potential of your business with a reliable solution that offers simple scalability, allowing you to quickly scale up your services for existing customers at any time.
---
Multi-tenant Structure
Scale up your business and provide custom branding with a multi-tenant structure and white-labeled platform, to not only differentiate your services but also increase brand recognition.
Zextras Professional Services offers a range of third-level support options tailored to your specific plans and requirements.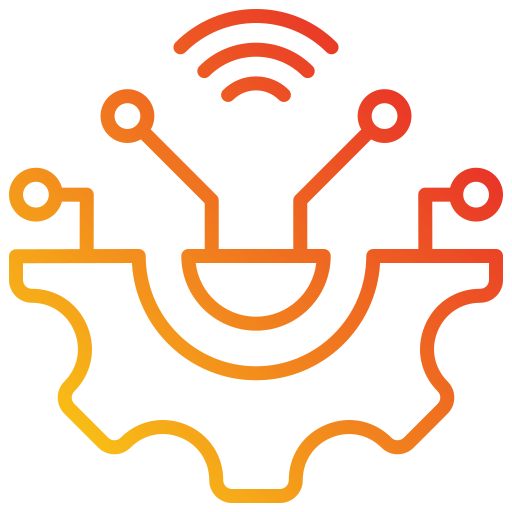 Technical Support
Zextras is here to answer your questions and provide comprehensive support in order for you to resolve the issues.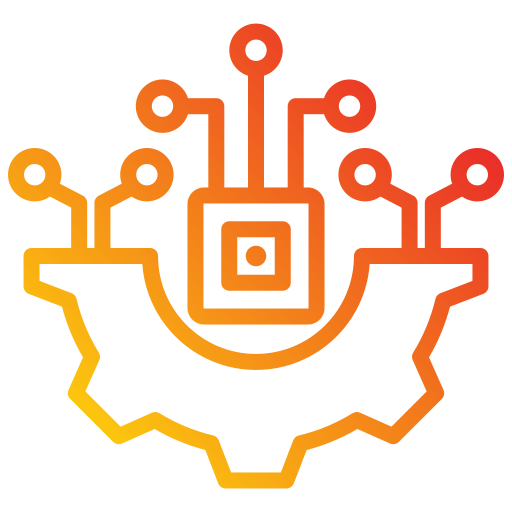 Assessment, Migration, and Upgrade
We provide comprehensive services for your infrastructure in specific scenarios requested by the customer, such as migration, or upgrade.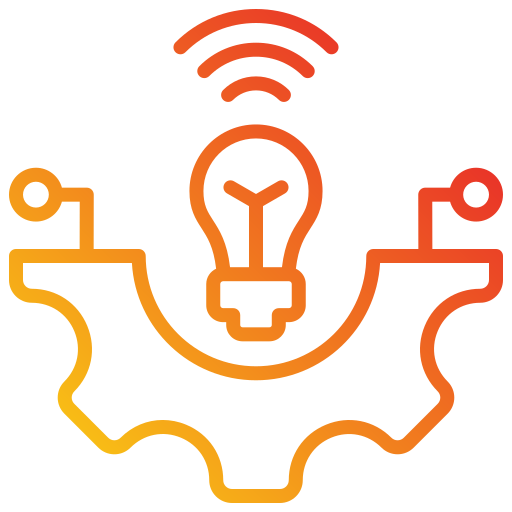 Fully Managed Support
Our team takes care of the whole Carbonio application by constantly monitoring its health and performance in a congenial and proactive way. This covers all administrative tasks from the basic second-level support regarding the product to the most sophisticated third-level activities such as reshaping clusters, high availability, etc.
Get the most out of your tech stack and maximize your profits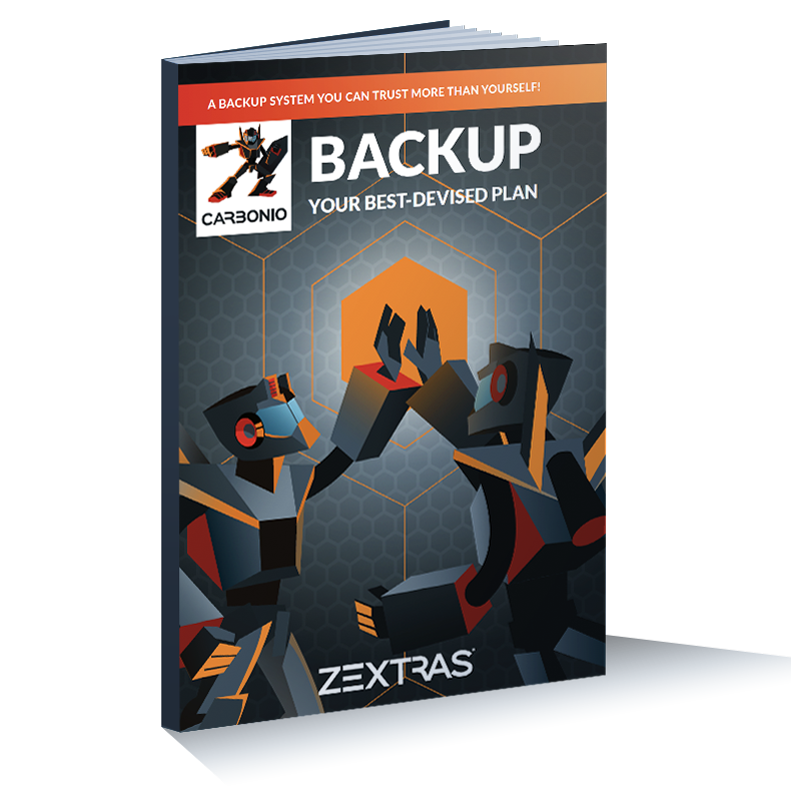 Avoid Costly Data Loss
Safeguarding data is a key factor for any business. Regardless of size, losing data, whether through natural disasters or malicious activities, can have a hefty financial impact, in addition to losing your reputation and customer trust.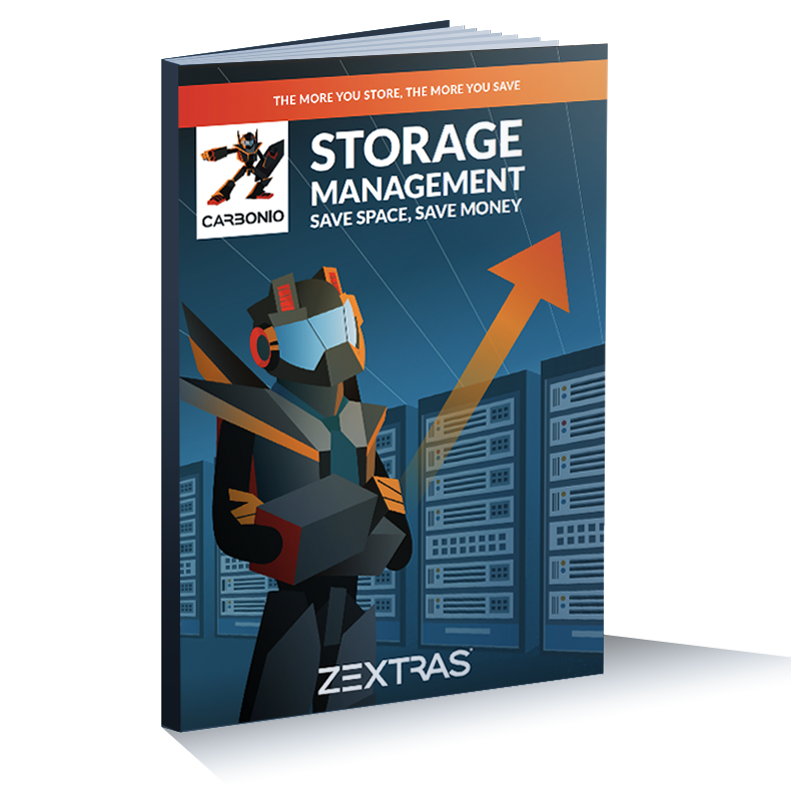 Save on Your Cost Up to 50%
Reduce your Total Cost of Ownership (TCO) by utilizing hierarchical storage management (HSM), automatic deduplication, batch compression, and support for object storage.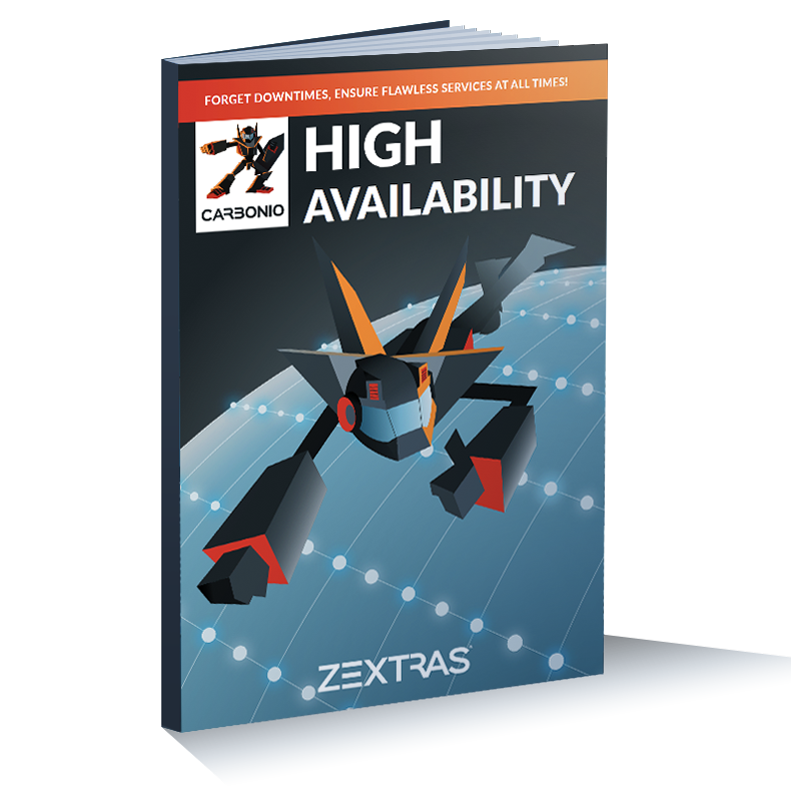 Guarantee Uninterrupted Service
Avoid costly system downtime and easily provide custom service-level agreements (SLA) for your customers, ensuring that your service delivery meets their needs and expectations.
LET'S IMPROVE YOUR NET INCOME
Contact us today to discover how Carbonio seamlessly integrates with your existing stack, helping you reduce your total cost of ownership (TCO), reduce churn, and increase your revenue.