Professional Services
We created the product,
we help you with it.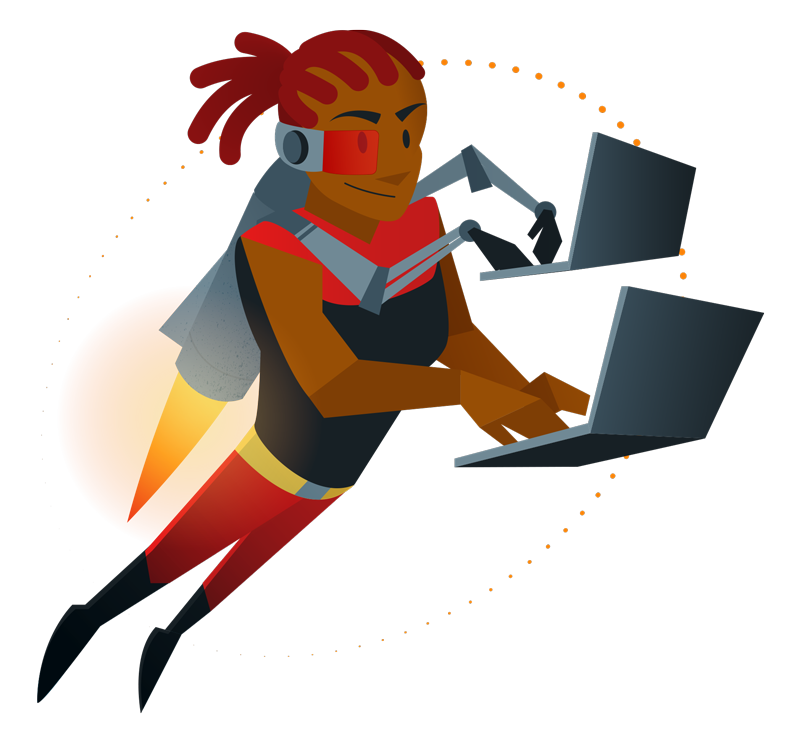 What can we do for you?
Zextras is pleased to propose to Carbonio customers an even greater support that the one included by default.
Feel free to choose from three different plans to add on the Technical Support via ticketing system, which is actually always included in every Carbonio license!

Get help from who designed and developed the product, reduce IT costs and headaches , and let us do the job for you!
---
Premium Support
Zextras team offers unlimited support not only on the software, but also on your infrastructure. Zextras team won't work on your infrastructure, but enables you to do it.

Your internal teams will then learn from our specialists how to correctly monitor and analyse the platform to check security and health and plan accordingly. This way, we prevent technical issues and make your internal teams grow.

*Each Carbonio customer can request this kind of services.
---
Recurring Activities
We can perform different extraordinary activities to maintain and evolve your infrastructure according to your needs.

We'll conduct the activities at least once per year, and you don't have to worry about them, because our specialists will govern the whole process.

For instance, we can keep the product and the infrastructure up-to-date, disaster-recovery ready, and reliable, according to the latest standards thanks to health checks, updates, and upgrades.

*Customers with an active Premium Support plan can request this kind of services.
---
Fully Managed Support
We've got you 100% covered!
If you choose this plan, Zextras team will take care of your whole infrastructure and directly perform all the required actions. You don't need to involve your internal team: even better, you don't need to have one! We do all the work.

Therefore, Zextras will have access to the infrastructure to monitor and conduct the necessary operations. With this proactive approach, our team will work in the background leveraging their software and infrastructure expertise. Therefore, neither the customer nor the users will be affected by technical issues.

This plan will allow you to cut costs and gain peace of mind, relying on our long expertise on the technologies in usage.

* Each Carbonio customer can request this kind of services. This plan includes all the activities from the Premium Support and the Recurring Activities plans.
---
Projects
Every time you need it, we can arrange one-time activities according to your specific requirements, such as Carbonio installation or the migration to Carbonio from another system. Trainings for your help desk and sysadmin are also projects we can undertake for you.

*Customers with an active Premium Support or Fully Managed Support plan can request this kind of services services.